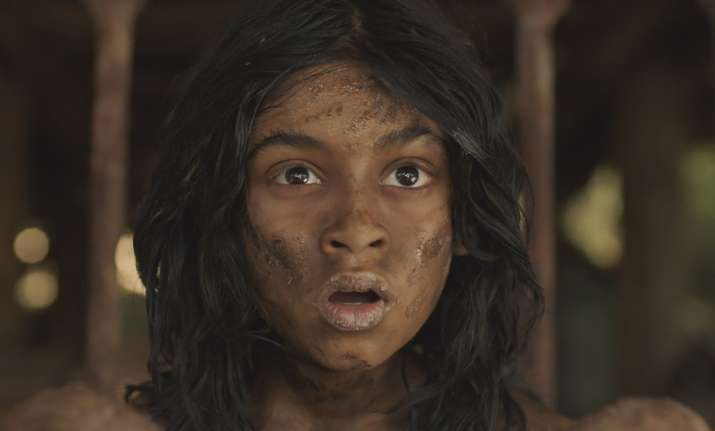 The trailer of Andy Serkis' directorial venture Mowgli: Legend of the Jungle dropped on the online platform today and it looks quite interesting. Fans also have much expectation from Andy and his project.
In the trailer, we get to know that the main character Mowgli is played by Rohan Chand. At the beginning of the trailer, we can see a group of wolves discovers a baby and take him as their own thing. Later, Mowgli finds a village nearby and find people like him over there. He get confused between the family which found him and the villagers who are his lookalike. 
Earlier, talking about the film to Ted Sarandos, Chief Content Officer, Netflix, Serkis said: "I wanted to make it a very emotional version of this story... We have seen many versions of 'The Jungle Book', but I wanted to bring about this notion of being an outsider and of belonging.''
"Kipling himself when he wrote the book... As a child, he spoke in Hindi and it was his first language and was sent to England against his will. He understood (this) from a personal place... this is what the core of the story is."
Even though the movie explores the darker side, Serkis stressed the movie is Mowgli-centric.
"There have been many interpretations but if you go back to the book, it is way darker than people's perception... This is a Mowgli-centric story. There's a right reason to call it so because it is this young boy's personal journey and it is an emotional journey. It's extraordinary where you see him grow up and become this legend of the jungle," he said.
The film is based on the 19th century tale of a boy named Mowgli who grew up in the jungles of India with animals.