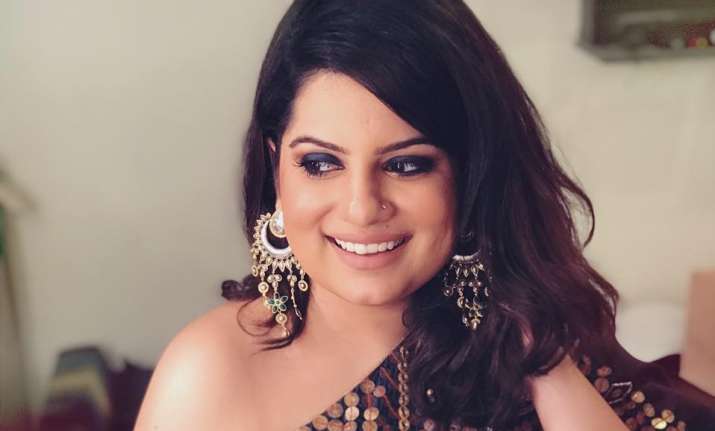 Comedian and the mentor of new season of The Great Indian Laughter Challenge Mallika Dua shared her traumatic experience with Uber service on Facebook. In a long post, Mallika said that the driver hurled expletives at her and asked her to get out of the car in the middle of road. The driver got irked after she asked him to increase the air conditioner. Not only this when Mallika retaliated, he yelled at her and started to drive off while the comedian was still inside.
Reportedly, the incident happened at Veera Desai Road at 3 pm when the driver said, ''uttar gaadi se. Nahi badhaunga AC. Uber Tum logon ko ad mein kuch bhi dikhaata hai ki apna gaadi samjho. Aisa kuch nahi.'' Giving details about her ordeal, she slammed the company on Facebook and berated it for not checking the profiles of drivers before hiring them. She also lashed out at the company for not having any customer care or point of contact in India.
The comedian told Mumbai Mirror that she even threatened the driver with a police complaint but that too didn't deter him. According to Mallika, she started shivering in broad daylight and then booked another cab. Later, in another Facebook post, she said that because of the blue tick on her profile, Uber India called her and assured of an action. They informed her that the company has barred the driver from their app. However, when she asked for the proof they expressed their inability to provide it. She also emphasised that customers should be given a platform to address their grievances.