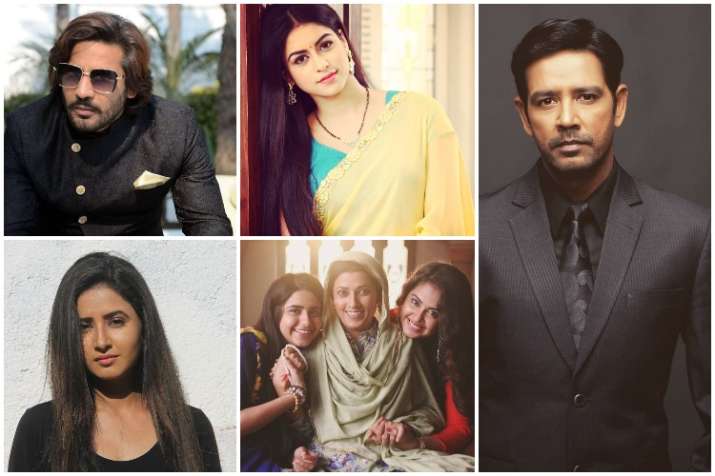 We've seen many TV serials, wherein one of the casts disappears from the show just like that. Either their character is killed in the show abruptly or they just stop being shown in the TV serial. It happens either due to mistreatment of the actor on the sets or due to sudden change of track that made them uncomfortable with their character. Let's have a look at the TV celebs who left their respective shows abruptly.
Anuup Soni
We recognise him as the face of Crime Patrol, since has been hosting the show for eight years now. The actor is currently serving his notice period. He told TOI, "Eight years is a long time and I have had a beautiful journey on the show. However, I miss acting. I am an actor first. I haven't acted in five years. I am looking forward to doing films and shows."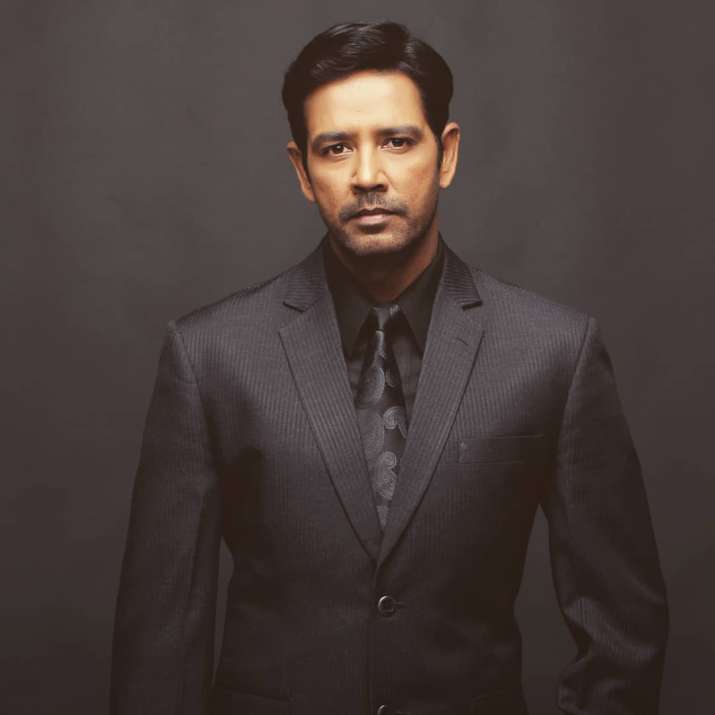 Krrip Suri
Krrip Suri also exited from the show Jeet Gayi Toh Piya Morre abruptly. According to BT, the generation leap of 25 years on the show made the makers pick a new male lead. Hence, Krrip chose to bid farewell on the show as he couldn't play a father to a 25-year-old.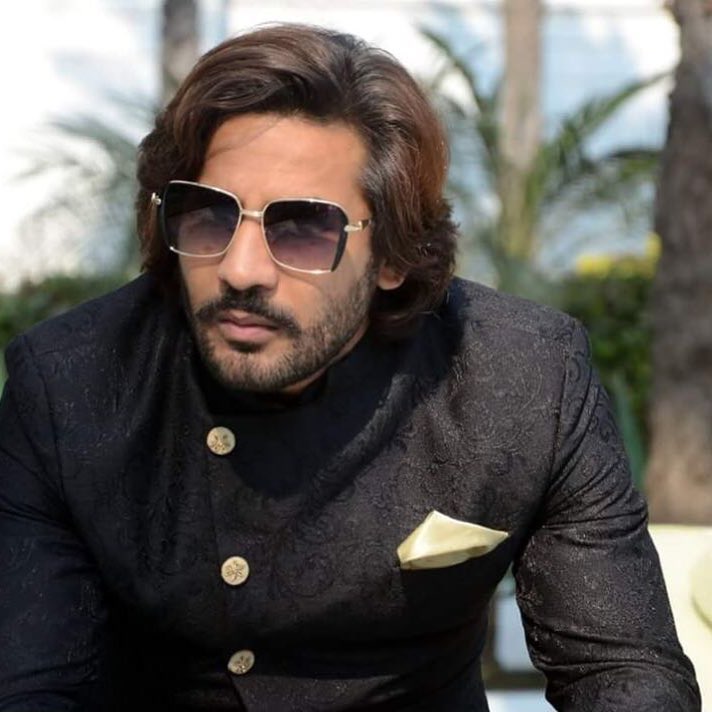 Meghna Malik
The actress who has played the titular role of Amma Ji in Laado has quitted the second instalment of the series. There are no confirmed reports on why she left the show. Rumours have it that she was insecure about co-actors and unprofessional behaviour were the reasons her departure from the show.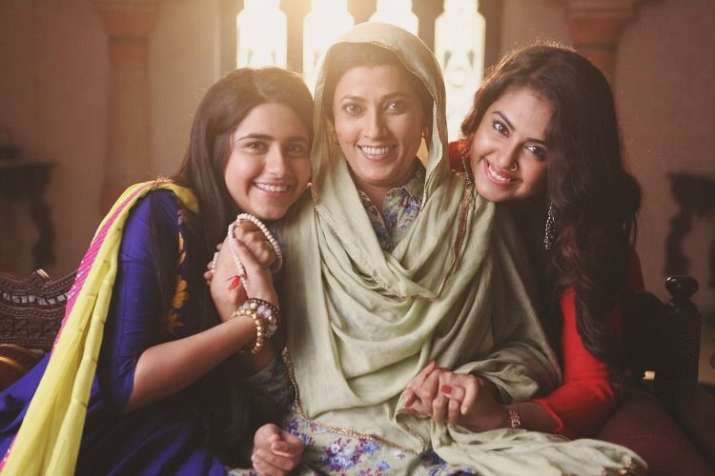 Jyoti Sharma
She played the female lead in Aisi Deewangi. She as well as her co-star Pranav Misshra accused the makers of inhumane treatment. Hence, the actress left the show. Talking to BT, she said, "We have been exploited since the beginning of the shoot, which commenced in January 2017."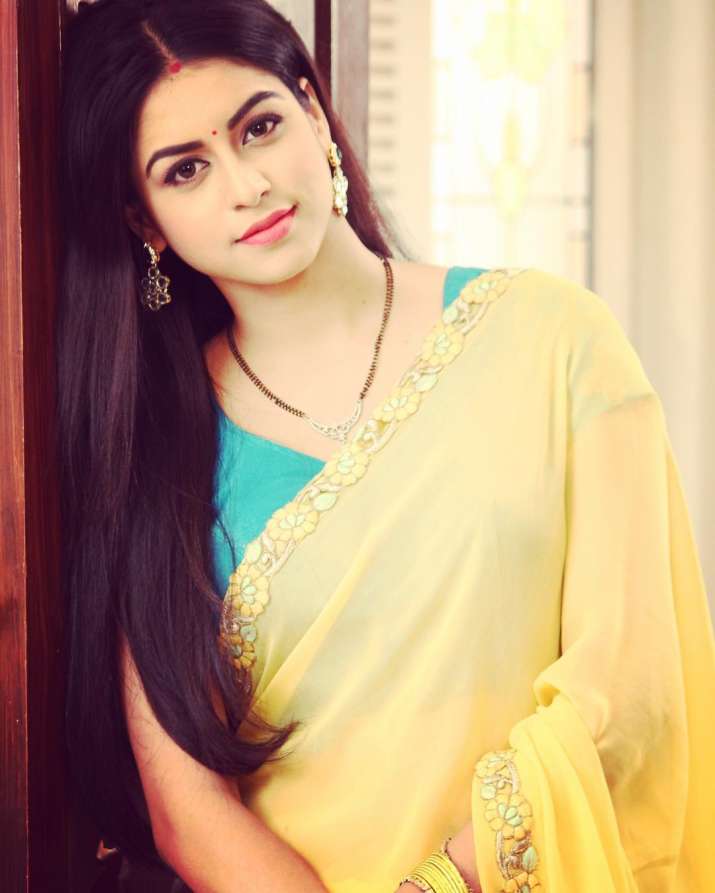 Sana Amin Sheikh
The actress who played one of the leads in Bhootu opposite Kinshuk Mahajan parted ways with the show as the makers decided to end the love story between the protagonists and repackage it as a full-fledged kids show.