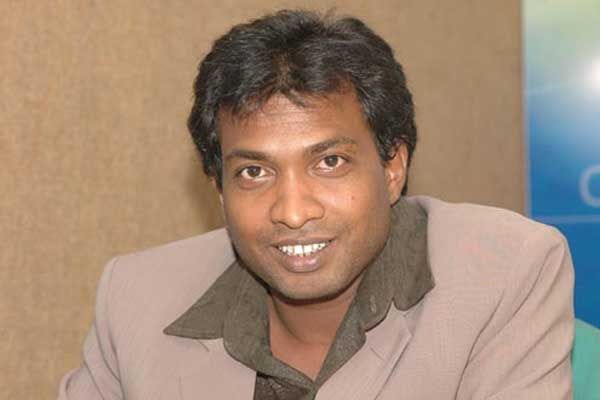 The Great Indian Laughter Challenge is struggling for good TRPs and recently one of the eliminated contestants of the show Shyam Rangeela has slammed the makers for not allowing him to mimic Prime Minster Narendra Modi. Now, former winner of the show, Sunil Pal has come out in support of the contestant saying that it was not a big deal as Rangeela was just imitating the PM and not abusing him.
In an interview to News18.com, the comedian said that there is nothing wrong in mimicking politicians and actors if it is done in good humour. Her added that even he has imitated many celebrities but none of them were offended and some has also appreciated him.
He also slammed the creative team of The Great Indian Laughter Challenge calling them ill-informed. He revealed that he got a call from the show's creative team few years back asking if he wants to participate. When the comedian said yes, they asked him to send his video without knowing that he was the former winner.
He also talked about the current season saying, "They have zero knowledge. They are just eliminating good artistes. I think this season is good for nothing. No TRPs."
Rangeela, who got popular because of imitating PM recently stated that the makers asked him to prepare a fresh script as they didn't want to get into trouble. He told PTI, "Before they called me to perform on the show, they knew I specialised in mimicking politicians like Modiji and Rahul Gandhi. Initially, they said not to mimic Modi but were okay with poking fun at Rahul.  Later, they said I can't mimic either of them."