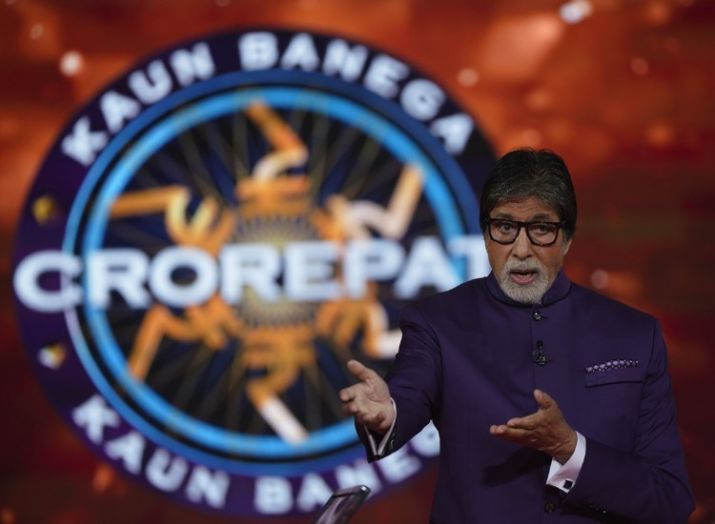 The country's most popular game show, Kaun Banega Crorepati is back with its 10th season. Amitabh Bachchan as a host brings back a tonne of money, some interesting contestants and a whole lot of difficult questions back on our television screens. After Sonia Yadav from Haryana won 12.5 Lakh in the first episode of KBC, ticket collector Somesh Kumar Choudhary from Bihar sat on the hot seat with Big B.
Playing along well, Somesh lost three lifelines rather quickly. Interestingly, the ticket collector couldn't answer a question related to PNR status. After that, it was rather an easy ride for the second contestant of KBC 10. He quickly went on to win Rs 25 Lakh. 
Before Amitabh Bachchan would read out the question worth Rs 50 lakh, the time was up for the day. Now Somesh will be the rollover contestant for Wednesday episode. Can he win 50 Lakh or even more tomorrow? However, he has exhausted all his four lifelines and with no life lines left, it will be exciting to see whether he will go ahead and take the risk. 
KBC is an Indian adaptation of British show Who Wants to Be a Millionaire? In the latest season, the show will celebrate the spirit of resilience. KBC 2018 can be played by contestants aged above 12 years. The participants should not be a history-sheeter or have criminal records. The contestants should not have a past history of blood pressure and heart-related ailments. KBC 10 will have 30 episodes.