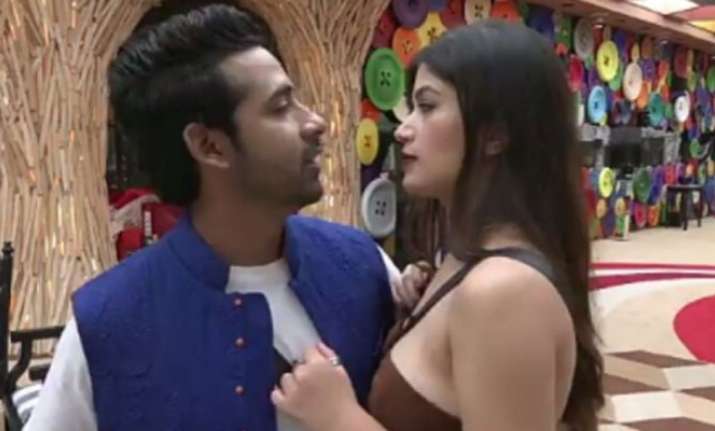 The controversial contestant of Bigg Boss 11, Bandgi is in news for all the wrong reasons on the show. Bandgi was even warned by the Bigg Boss 11 host Salman Khan for her intimacy and sensual talks with Puneesh Sharma, but she hardly took it seriously. 
Bandgi and Puneesh's bond on the show is not just emotional one but also physical. She can often be seen doing romantic conversations with her love on the show Puneesh. 
While, Bandgi hardly takes interest in any household activities or tasks and the housemates often gets upset with her rude and careless attitude.
Before entering the Bigg Boss house, Bandgi said that she wanted to prove herself. She wanted to attain respect for herself in her father's eyes. 
The audition tape of Bandgi recently surfaced on the online platform and it revealed a different side of her. In the video she can be heard saying that she always wanted a pat on her back from her father and this was the reason she participated in the Salman's show Bigg Boss.
Popular with the tag 'beauty with brains', Bandgi can also be seen talking about her personality, nature and attitude in the video, ironically which is not at all seen on the show.