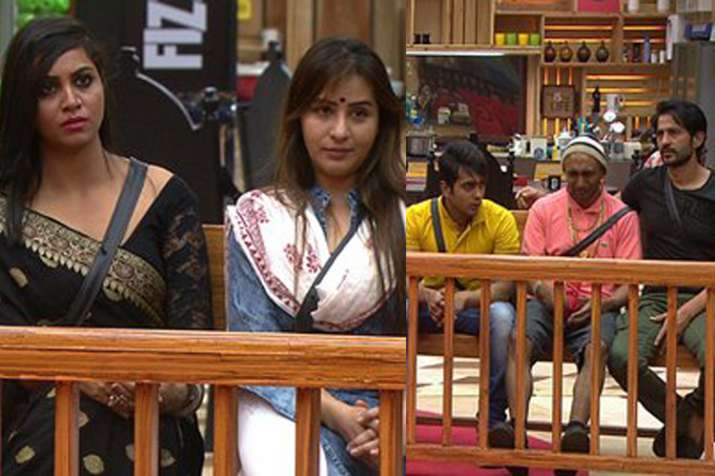 Bigg Boss 11 contestants Hina Khan and Arshi Khan have always been at loggerheads from the day one of the reality show. Yesterday, when Bigg Boss introduced BB ki Adalat, things got magnified and both of them got into arguments again. Priyank Sharma was also seen fighting with Arshi. Amid hullabaloo, the only entertaining person was Akash Dadlnai. The rapper was seen crying. Well, obviously it was not real, and he was faking but that was enough to make people laugh.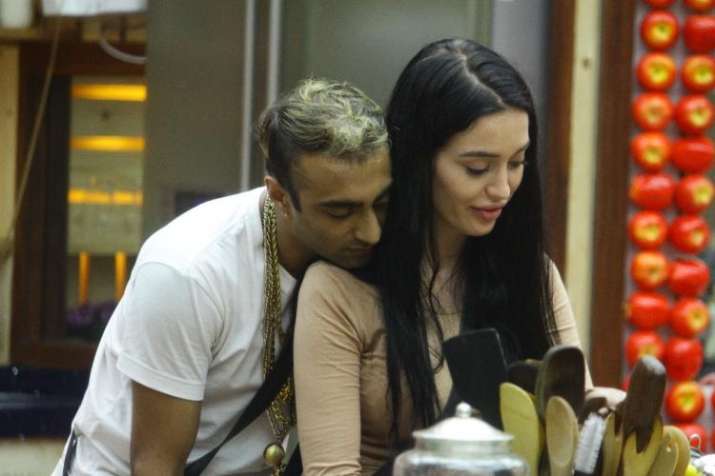 As the task was all about Arshi and Hiten's divorce, Akash being the latter's younger brother acted like he is hurt. When Hiten asked him why is he crying, he stated that he can't see whatever happening with his elder bro. In all the moments where we could just hear people fight and accusing each other, Akash was the one who made the task little funny.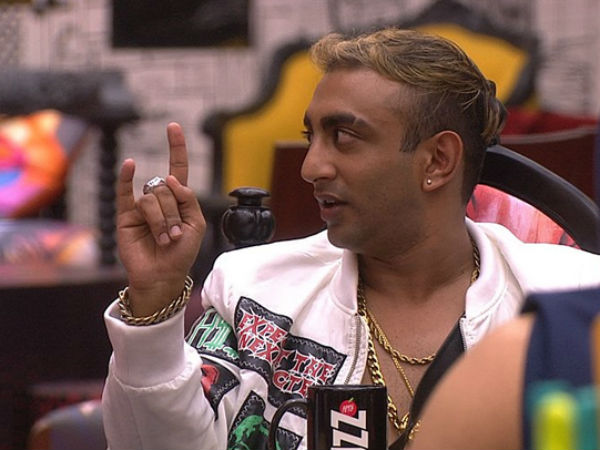 However, things are not going to change. This is known to all that yesterday, Arshi alleged Priyank and Sabyasachi Satpathy's relationship. This has irked Priyank, who has created furore in the house. In the upcoming episode, Hina will be seen breaking down into tears because of Arshi's allegations.
Akash has always been the entertainer of the house. From rapping to flirting with the ladies, he surely knows how to win hearts, and this is probably reason of he is becoming one of the popular contestants of the season.
On a related note, this time, Shilpa Shinde, Sapna Choudhary, Hina and Priyank have been nominated.