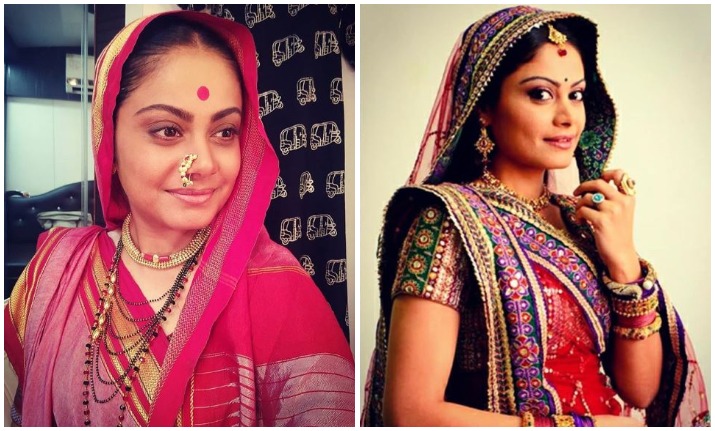 The lead actress of Balika Vadhu, Toral Rasputra has parted ways with her husband Dhaval, after staying in nuptials for 5 years. They got married in 2012 but soon started living apart due to differences. In 2015, she moved back to her parents after cracks started developing in her marriage. Toral Rasputra played the titular role of Anandi in Balika Vadhu after Pratyusha Banerjee left the show.
A source close to the couple told TOI, "What started as basic differences snowballed into major issues. All attempts to resolve their differences failed and rather than staying together and dragging the marriage on, Toral and Dhaval decided to move on and file for divorce."
When a leading entertainment daily approached Toral inquiring about the same, the actress said, "Yes, we are divorced, but it has been amicable. Despite trying our best, our marriage didn't work out. Things don't always turn out the way we expect. All said and done, luckily, we all are happy and peaceful now. Dhaval and I will always remain good friends."
Toral rose to fame after her stint in Balika Vadhu as Anandi. She replaced late Pratyusha Banerjee on the show. Currently, she is playing an important role of Bayja Maa in Mere Sai- Shraddha Saburi which is aired on Sony TV.
Apart from Balika Vadhu, Toral has been a part of shows like Dhoom Machaao Dhoom, Yahaan Ke Hum Sikander, Risshton Ki Dor, Kesariya Balam Aavo Hamare Des, En Nayi Chhoti Si Zindagi.