 Movie Name:Kedarnath
Critics Rating: 2.5 / 5
Release Date: December 7, 2018
Director: Abhishek Kapoor
Genre: Romatic Drama
Kedarnath Movie Review: He is a Muslim porter, she is the daughter of a Hindu priest. She is fire, he is ice. Just like its lead characters, Abhishek Kapoor's film is endearing but confusing. You smile when Mansoor and Mukku's love blossoms amidst mighty mountains and gurgling rivers. However, you are not completely moved by the tragedy in their life. Mansoor (Sushant Singh Rajput) is a porter who helps pilgrims visit the shrine, charges less than others and loves taking selfies with them at the end of the trip. Mansoor has inherited all this from his father. Mukku or Mandakini (Sara Ali Khan) is a rebel, motor-mouthed and fierce young lady. Whether it is going against her dad (Nitish Bharadwaj) or standing beside his lover in front of the entire community, she is a firebrand.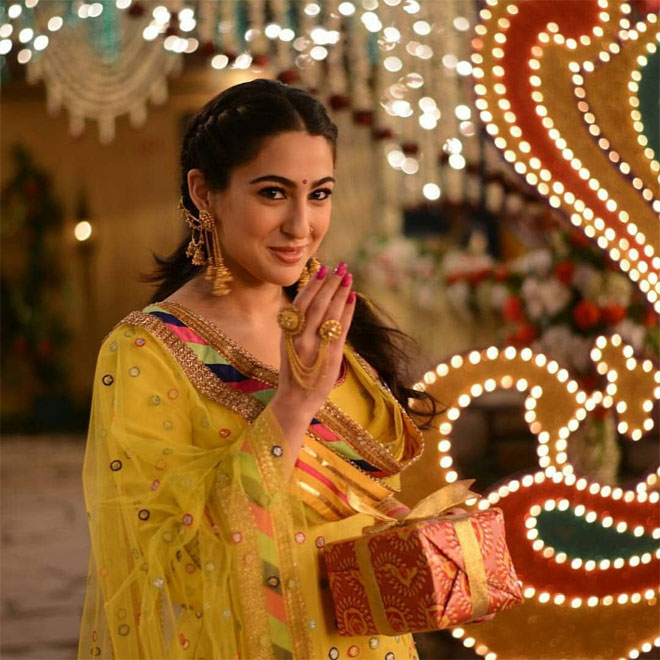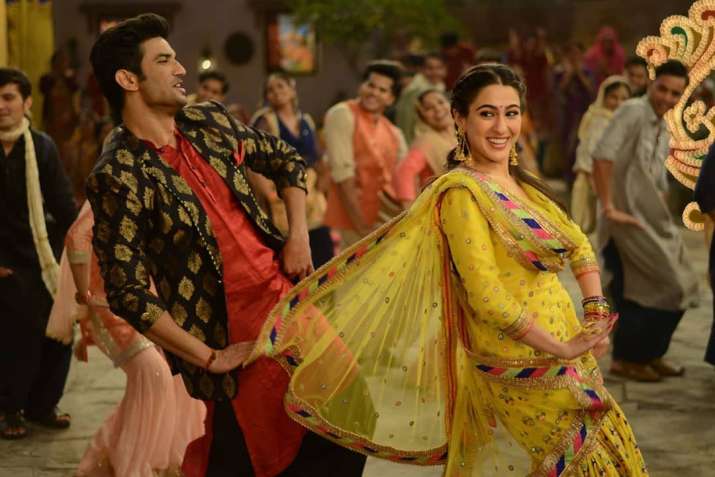 KEDARNATH MOVIE REVIEW: WHAT DOESN'T WORK
Set against the backdrop of 2013 Uttarakhand floods, Kedarnath promised to be a passionate love story. The romance, the tragedy and events inspired by real-life, the story has all the elements, however, none of them have been exploited fully. Kanika Dhillon (Writer) looks tad confused and the sub-plot on environment only adds to the confusion. Commercialisation of the serene valley could have served as an impactful sub-plot but it gets lost in the middle of 90s ka drama. An inter-religion love story is a much-needed thing in the time of 'love jihad' but Abhishek Kapoor fails to bring freshness. Same old raging father, 'bechari' maa and hero who gets beaten to a pulp by villain's men.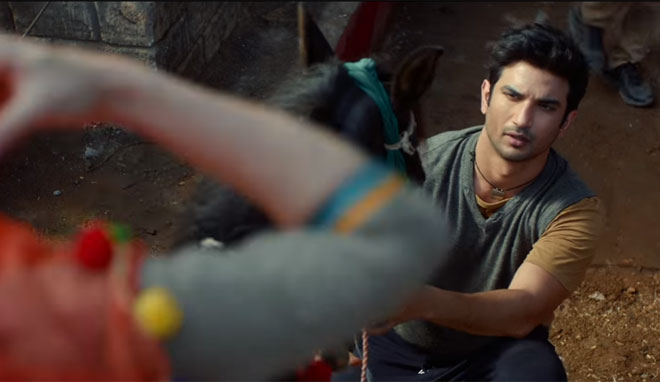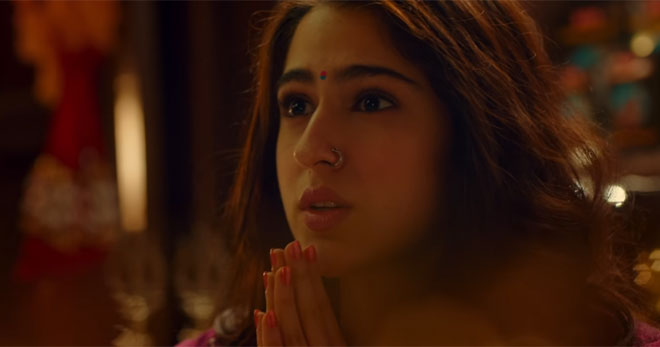 First half of Kedarnath is all smiles and lovey-dovey. It is peppered with innocence of Mansoor and Mukku. Kapoor takes enough time to establish the chemistry between his lead pair. In short, the first half is wafer-thin but enjoyable. Back-to-back songs feel less interruptive as they are soothing. It is post-interval when a major portion of the drama takes place when nature wreaks havoc. VFX forms an important component of the story. While in some portions, they have worked exceptionally well, in others, they are just cringe-worthy. Also, the aftermath of the deluge should have been shown to bring despair and tears in the audience eyes.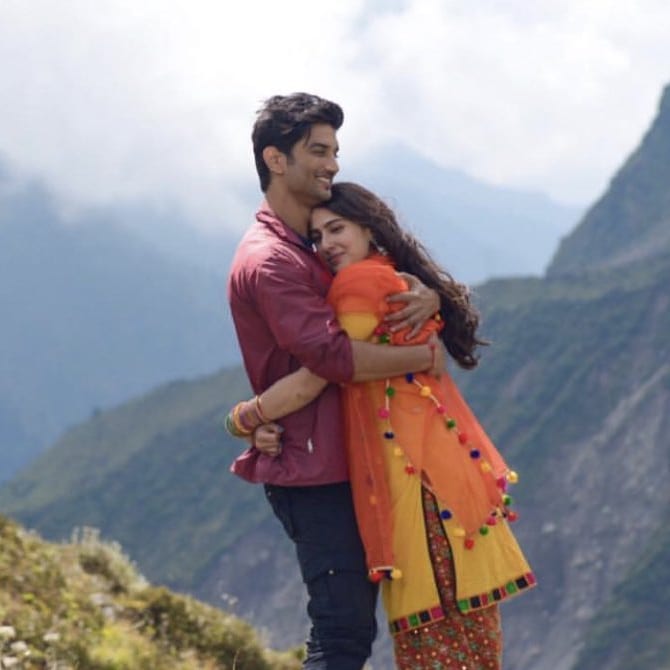 KEDARNATH MOVIE REVIEW: WHAT WORKS
Having said that, what works most in the favour of Kedarnath is good performances. None of the actors disappoint. Whether it is Nishant Dahiya, Pooja Gor or Alka Amin, Kedarnath has team of actors who deliver their best through their eyes. Here Sara Ali Khan needs a special mention. The star kid had set our expectations soaring high right with the trailer. Sara shines throughout the film. She is a show-stealer in most of the scenes. Credit should go to the director, who has perfectly brought out every shade of this newbie. Sushant Singh Rajput is at ease in the role of soft-hearted, helpless yet determined lover.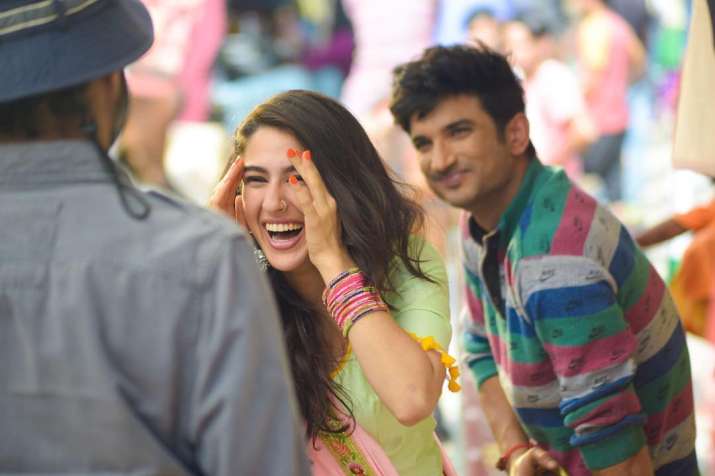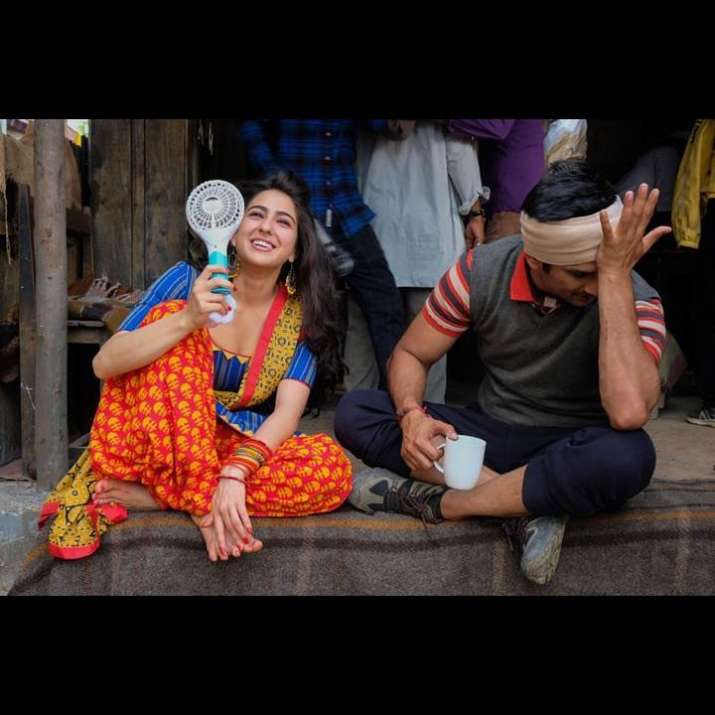 Kedarnath movie is just an extended portion of teasers, clips and all songs compiled together. You are served something fresh in last 30 minutes of the flick. Second factor which makes the film worth a watch are stunning visuals. Cinematographer Tushar Kanti Ray has presented the valley in its full glory. Breathtakingly beautiful aerial shots of Kedarnath valley along with the feet-tapping Namo Namo of talented Amit Trivedi sets your mood right. One-time watch.
Kedarnath: Bollywood stars laud Sara Ali Khan, Sushant Singh Rajput for their extraordinary performances
More Bollywood stories and picture galleries
For all latest news and updates, stay tuned to our Facebook page