 Movie Name:

Kalank

Critics Rating:

2.5

/

5

Release Date:

April 17, 2019

Director:

Abhishek Varman

Genre:

Period Drama
KALANK MOVIE REVIEW-How does it feel when even with all the resources at its disposal, the end result turns out to be immemorable? Kalank, one of the most-awaited movies of 2019 is one among those. The movie has Varun Dhawan and Alia Bhatt in key roles whereas others such as Sonakshi Sinha, Aditya Roy Kapur, Sanjay Dutt and Madhuri Dixit have extended cameos. Within fifteen minutes of the film, the story takes a predictable turn and the film's only purpose seems to be revealing Alia's choice. Rather than a period drama, it would be more appropriate to call it a melodramatic inter-faith love story with an aesthetically gorgeous canvas.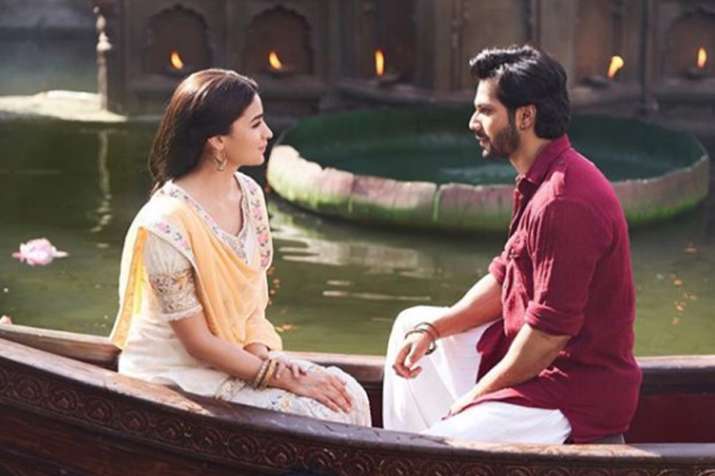 Set in the pre-Independence era in Pakistan's Husnabad near Lahore, the story begins with Roop's (Alia) decision to marry Dev (Aditya Roy Kapur). However, she falls for Zafar (Varun Dhawan) who lives in an outcast locality, Hira Mandi. The trailer promises several revelations but none of them stirs you emotionally. Besides Roop and Zafar, none of the characters and their journey manage to convince. Roop is fierce, powerful yet vulnerable. She makes her own choices and is quite practical. Alia Bhatt looks beautiful as she plays the character with utmost charm. On the other hand, Varun's character Zafar is a womaniser and is keen on seeking revenge but undergoes a drastic change after knowing Roop. Sanjay Dutt has got the least screen chunk and Madhuri Dixit fans, let me tell you that you will be disappointed. She plays a courtesan, who gets betrayed in love. Besides two songs and a back story, she has nothing significant to contribute to the film. Aditya Roy Kapur, Sonakshi Sinha and Kunal Kemmu have managed to utilise their screen-space, which was comparatively lesser than Varun and Alia.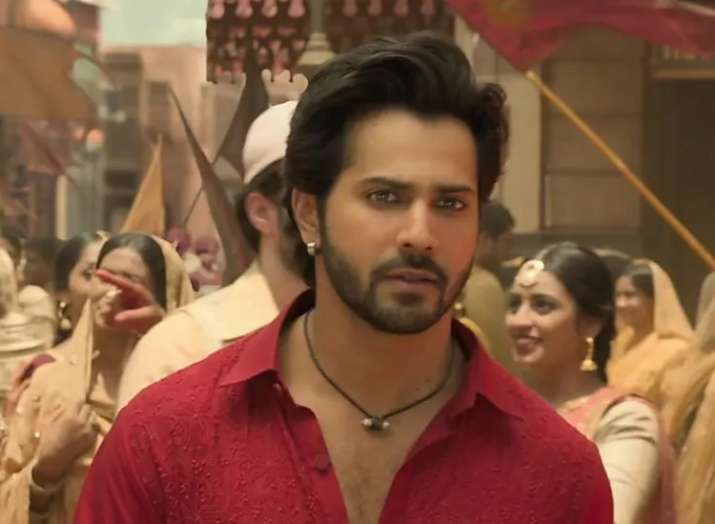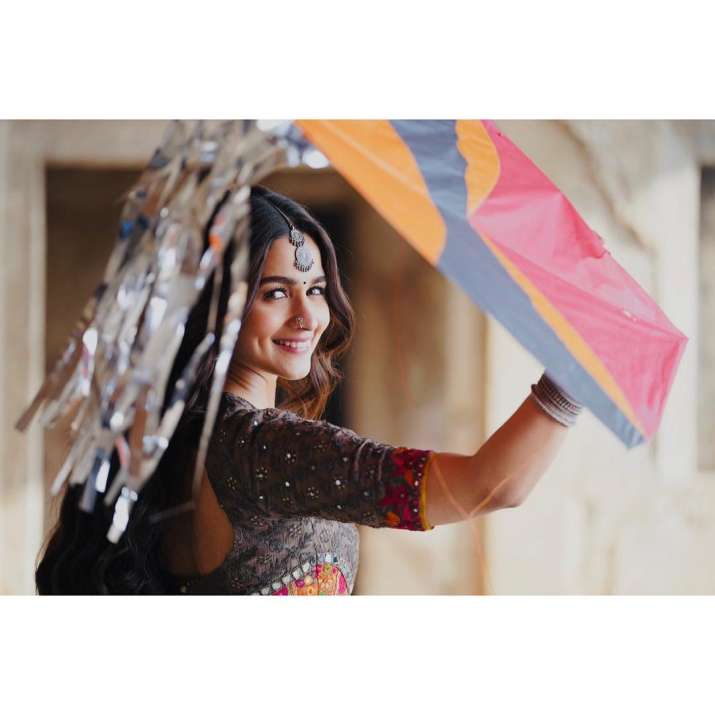 The length of the film wouldn't have been an issue if the makers would have done more brainstorming on plot, sub-plots and characters'arc. The bull-fighting scene is the most unnecessary sequence. What were the makers trying to focus on- the cringe-worthy VFX or Varun's toned body? The Baahubali-inspired scene can only be laughed at. Another thing which was annoying was the use of flying dupattas. Yes, we agree, the colourful piece of cloth does look beautiful when it goes along with the wind but why so often?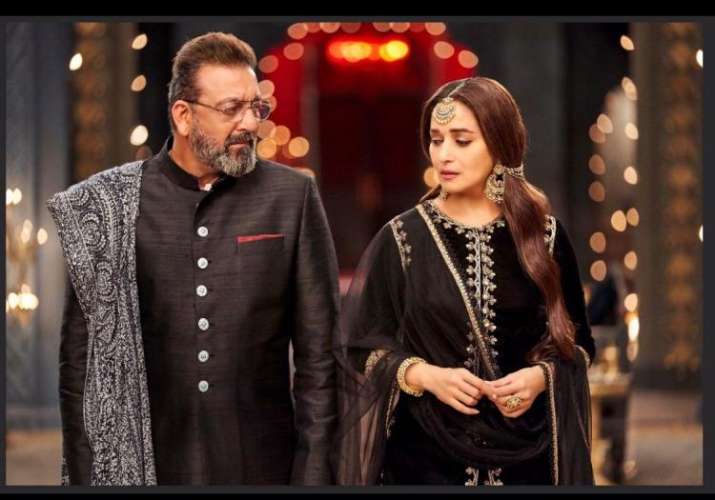 Having said that, it is the aesthetics which lifts the film along with the cinematography by Binod Pradhan. The magnificent sets, the colours, chandeliers, the locations-everything just soothes your eyes. Another factor which makes you watch the film till the end is Varun and Alia's crackling jodi. Undoubtedly, they looked good together and lit the screen with their presence. Talking about the performances, Alia is clearly the winner in this case as we get into the story with her perspective. Her honest act is complemented well by Varun who is mostly engaging. Sonakshi Sinha's Satya will remind you of Lootera's Pakhi. She manages to leave an impact with limited screen time. Aditya Roy Kapur wears one expression throughout the film. Characters indulge in a lot of dialogue-baazi but only a couple of them are worth remembering.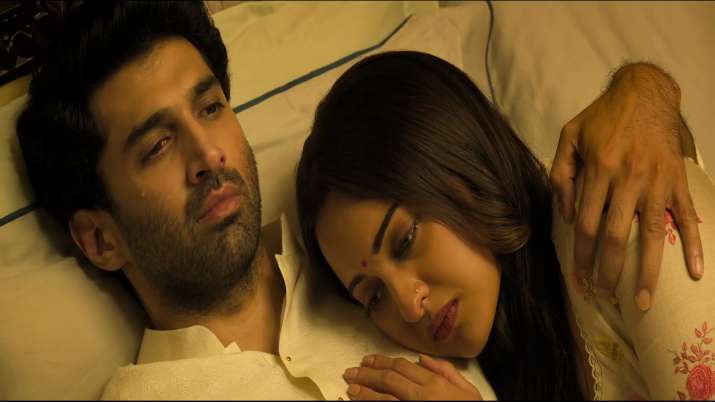 In the beginning, there is an introductory song for Alia's character Roop, which fades out of memory as soon as its get over. Similarly, most of the songs ruin the pace with exceptions like Ghar More Pardesiya, in which the story moves forward and First Class, which has feet-tapping music at least. 
Kalank is a wasted opportunity. Massive budget and crowd-puller actors couldn't be the saviour as the film lacks uniqueness and has ample of melodrama. However, seeing Alia and Varun together on screen do give a bit of relief.
Watch Kalank Movie Trailer