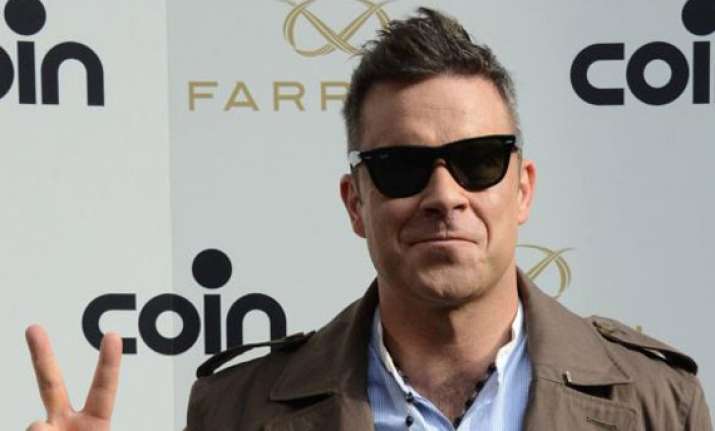 London, Nov 6: Singer Robbie Williams was secretly hoping for a son because he wanted to have a little boy who would share his passion for soccer.
His wife Ayda Field gave birth to Theodora 'Teddy' Rose in September.
"I was gutted. Which isn't going to endear me... Everybody was saying, 'What do you want?' And I was one of those who said, 'As long as it's healthy, I don't care'," femalrfirst.co.uk quoted Williams as saying.
"But we found out it was a girl and I was gutted. I knew what to do with a boy, I take him to football. I know how that works, I've been one," he said.
However, the 38-year-old admits raising Teddy has made him change his mind and he hopes all her future siblings are girls.
"Now, I want four more and I want them all to be girls and I couldn't be happier," he said.