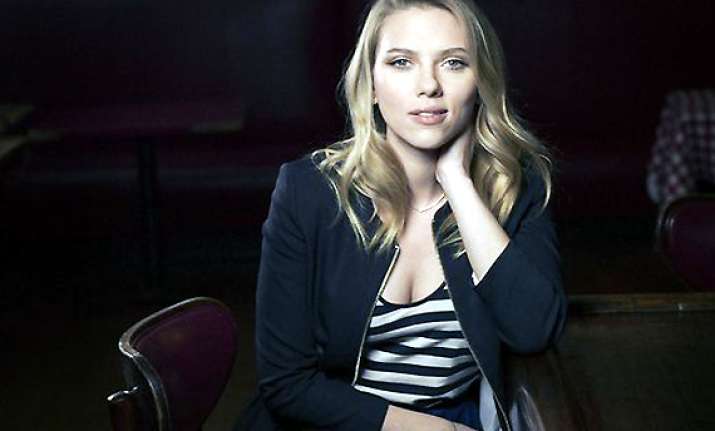 Los Angeles: Actress Scarlett Johansson finds it very tough to look up things online and tries to stay clear of the medium.
The actress told Malibu magazine that her time on the internet has hardly ever been fruitful and she never wastes too much time surfing the net, reports contactmusic.com.
"You never find exactly what you're looking for, so I try to avoid it whenever possible. I don't spend a lot of time on the Internet," she said.
Also, the hate comments and negative publicity on the internet, is another thing that does not attract the actress towards it.
"I have googled myself before. The curiosity got the better of me... It wasn't like I started trolling the internet and suddenly had all this self-esteem," the "Avengers" actress added.