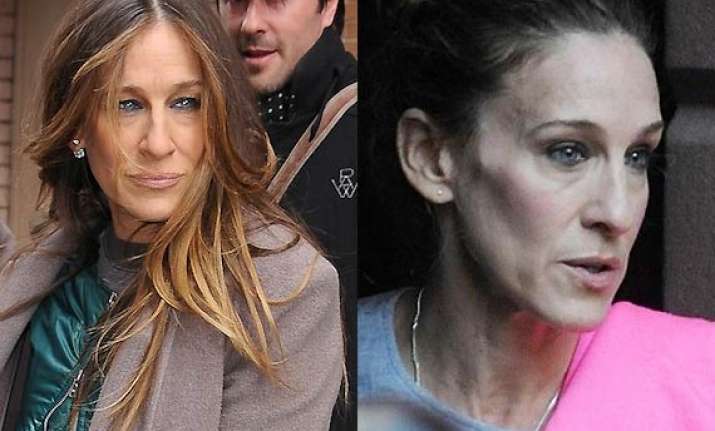 Los Angeles: Actress Sarah Jessica Parker got furious after a relationship expert used online microblogging site Twitter to insult her children.
She tweeted against author Sarah Symonds in a series of angry messages Thursday, reports contactmusic.com.
"I'm certain there isn't a woman on this planet who would support your specific kind of cruelty. No apology, no explanation... You should be ashamed... I hope more people join me in voicing their objection to and holding accountable, uninformed and unkind women like yourself who find pleasure and delight in attacking other women," she posted.
Symonds's post which triggered Parker's rant was deleted from her page.
That angered the "Sex and the City" star further.
"Your anonymity doesn't diminish your outrageous and vulgar tweet. And your deletion only reveals your cowardice," she added.
Parker has twin daughters Marion and Tabitha, who were born through a surrogate.
Symonds is best remembered for alleging in 2008 that she had an affair with married celebrity chef Gordon Ramsay.