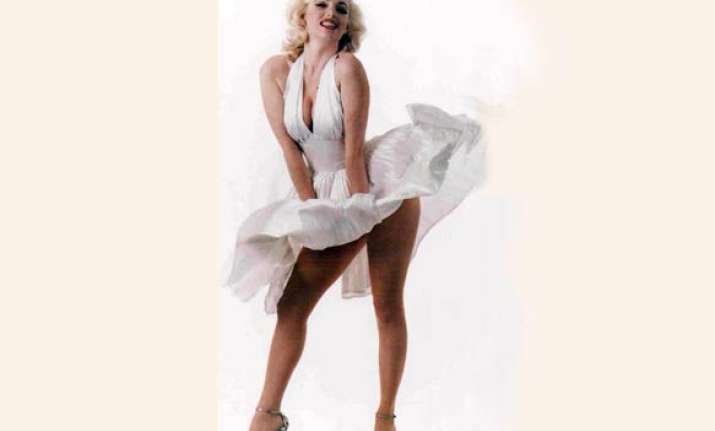 London: Marilyn Monroe, who died in 1962 aged 36, has been voted top Hollywood bombshell of all time.
Angelina Jolie landed the second spot while Scarlett Johansson came third, reports the Daily Express.
Welsh beauty Catherine Zeta Jones stood fourth and Salma Hayek rounded off the top five.
Over 80,000 fans also ranked Monroe ahead of such big-screen greats as British-born Elizabeth Taylor in the poll conducted by US film industry cable network Reelz.