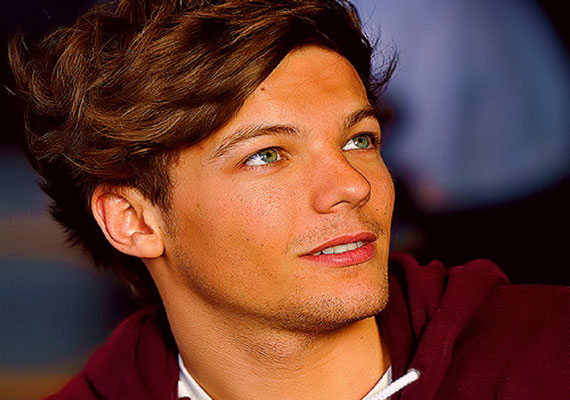 London, July 28: One Direction singer Louis Tomlinson says he wouldn't like to become a solo artist.
One Direction also consists of Harry Styles, Liam Payne, Zayn Malik and Niall Horan.
Going solo "could definitely be a lonely job", femalefirst.co.uk quoted Tomlinson as saying.
"I wouldn't be able to do this if I were on my own," he added.
The band members are, together, grateful to their fans for all of the love and support.