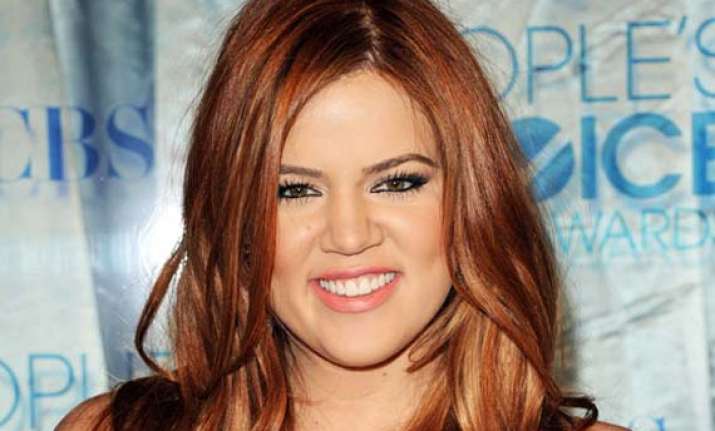 Los Angeles, Nov 23: Reality TV star Khloe Kardashian paid tribute to her family on Thanksgiving.
"Happy Thanksgiving my loves! On this Thanksgiving, I feel I have more to be thankful for than ever. A loving husband, a supportive, although slightly crazy family, work that I love, new experiences and incredible fans," Khloe, who is married to basketball player Lamar Odom, wrote on her website.
"I am so grateful for all of these blessings and today I want to give thanks for every single one of them," posted the 28-year-old who features with her family in the reality show "Keeping Up With The Kardashians".
She says this year she and her husband won't be able to be together on Thanksgiving because of their work, reports femalefirst.co.uk.
"Honestly, I am fine with it, because I am obsessed with my husband in a healthy way, but he's on the road. He has a game in Brooklyn, so I don't feel guilty, like, 'I'm not going to be able to cook for him'."
"So, he'll be on the road. He'll be working anyway. So, I feel better about that, and my sister Kim will be here. And I think my mom will come here that night, too. Thanksgiving at 'The X Factor'," she earlier said.