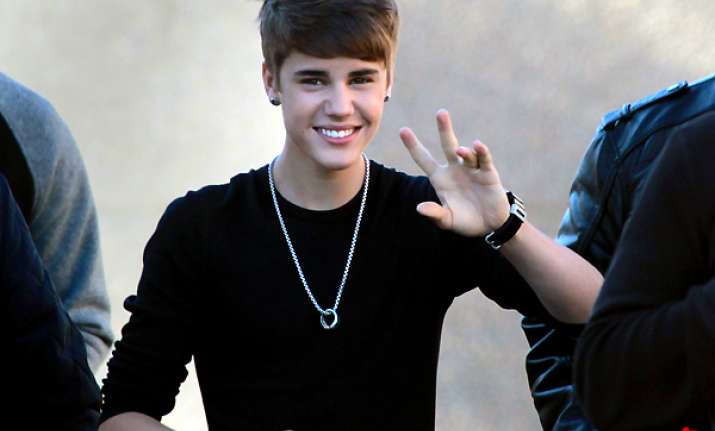 New York, Dec 27: 2011 saw the passing of soul singer Amy Winehouse, whose death at age 27 left many wondering what works of musical brilliance the world might have seen from the troubled, young star.

The sad news of her death, by alcohol poisoning on July 23, lead to many fans buying her 2007 album, "Back to Black."

Songs from the multi-platinum, multi-Grammy winning album reappeared in the charts.

And a posthumous release, "Lioness: Hidden Treasures," came out on 5th December.

Coldplay's musical star continued to rise in 2011.

There was the release of their fifth album, "Mylo Xyloto," and a storming set at U.K. music festival Glastonbury.

Still, lead singer Chris Martin seems to remain humble about their continuing popularity.

"I think as a band now you have to be measured against all the bands that have been so there is no way that we are top of that list. We'd be lucky to make the top 200," he says.

Top teen star of the year was definitely Justin Bieber.

Causing ear-splitting screams wherever he went, he released his own film, "Never Say Never," a perfume, and a Christmas album.

The secret of his success? Self-belief.

"Whether you're a doctor or a singer, or an actor or a paediatrician, I think anything is possible and as long as you go for your dreams and never give up, anything can happen," says Bieber.