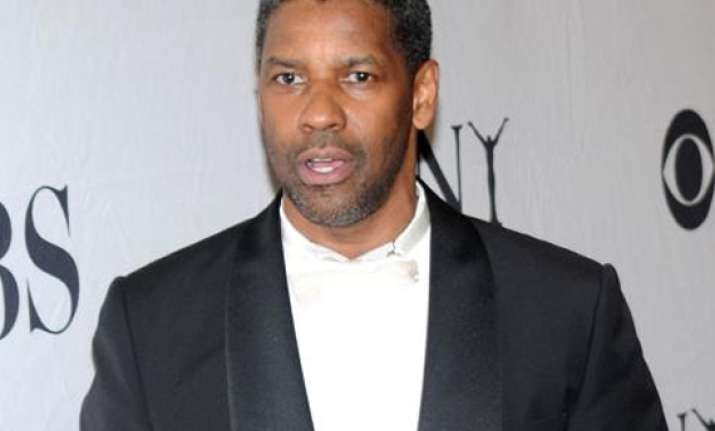 Los Angeles, Nov 12: Actor Denzel Washington's wife Pauletta Pearson is not happy with his role in movie "Flight".
Washington, 57, played the role of an alcoholic pilot in the drama film and says he would never behave the same way in real life.
"After a scene where I'm drunk and arguing the whole day, the last thing I want to do is any of those things so it was therapeutic," People magazine quoted him as saying.
"But my wife was a little disturbed by this one to be honest," he added.