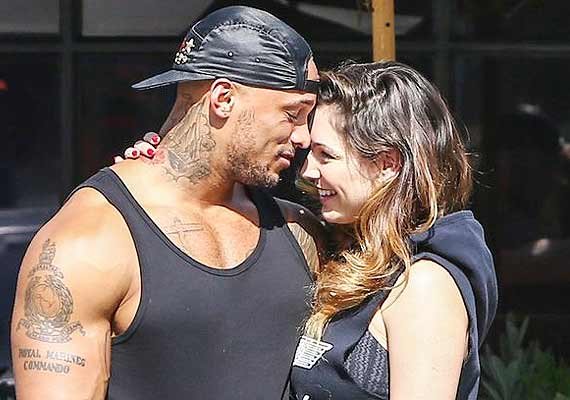 London: Following their recent reconciliation, actor David McIntosh says he wants to marry his on-off girlfriend Kelly Brook.
The 28-year-old star is eager to wed the model in Mykonos, Greece, reports okmagazine.com.
"I would like to think that there is a future for us. As far as I'm concerned, I've done nothing wrong. Hopefully, things can be normal. I was engaged and would like to get married," he said.
The couple got together in February this year and were engaged to be married just a month later, only for them to split shortly after McIntosh came out of the "Celebrity Big Brother" house amid rumours that he had cheated on his 34-year-old girlfriend.
However, he insists their relationship is built on more than a physical attraction, saying he loves Brook because "she has a great personality".