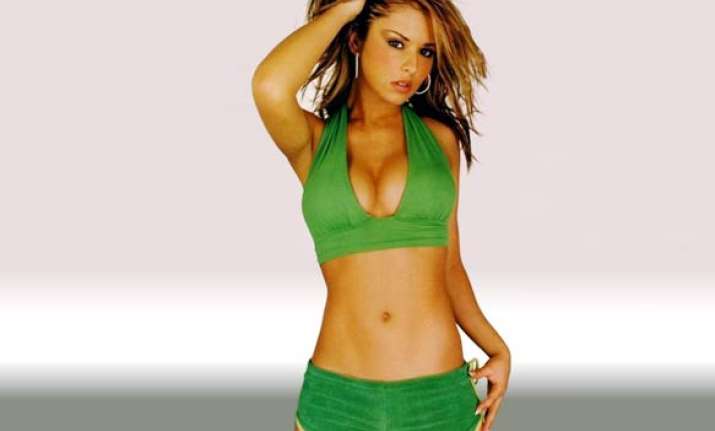 London: Singer Cheryl Cole has admitted that she has the hots for Rihanna.
The beauty got pulses racing by introducing the singer as 'my girl crush' before presenting a Brit Award to the RnB babe.
"And the winner of the Best International Female solo artist is, my girl crush, what's her name? Rihanna," the Sun quoted her as saying.
Rihanna previously revealed that she had a girl crush on Cole.
At the time, the 22-year-old said of the X Factor judge: "She is awesome, I think she is the most beautiful woman I have ever seen. Like, how do you have a face like that, with hair like that and dimples, and a body like that, that's proportioned like that."