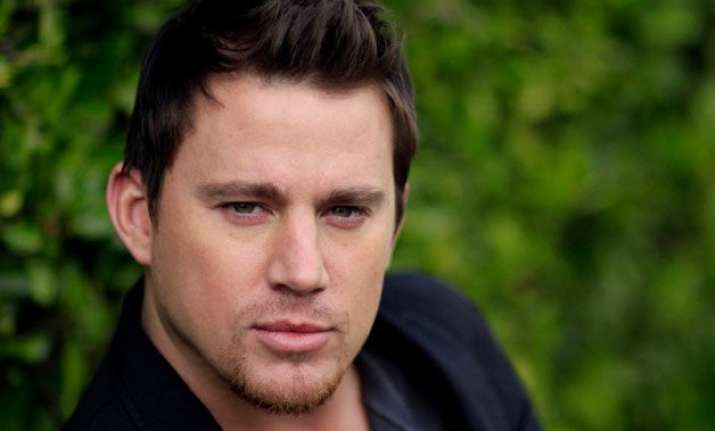 Los Angeles: The spin-off to "X-Men", "Gambit" starring Channing Tatum, will reportedly start filming in October in New Orleans.
News website Showbiz411 claims they received a casting call for "Gambit" under the title "Chess". The characters mentioned in the casting call were Louis, Vera, Wes, Fritz, Nash, Willhelm, Gary, Nonna, Joe, Ben, Boris, Clarissa, Wolfgang and Howard.
Three of them are described as females, while the rest are male. The information also includes the description and the characteristics of the roles and the ethniticy of the characters, reports aceshowbiz.com.
Since the film will shoot under a code name, some of the characters' names might also be alias names.
Meanwhile, sources have claimed that the movie, in which Tatum will play LeBeau aka Gambit, would cost about $150 million for the production. They estimated that the film would cost $154,975,309, and over $111 million of which would be spent in Louisiana.
As of now, Tatum is the only star attached to the project. Directed by Rupert Wyatt, the action fantasy movie is slated for a release on October 7, 2016.