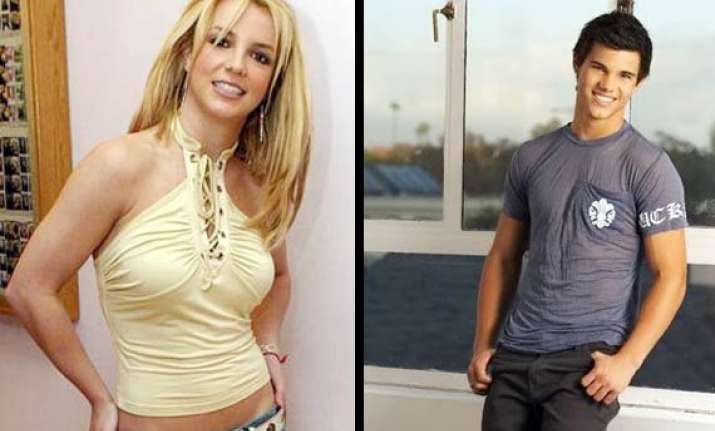 London: Actor Taylor Lautner has revealed he is a big fan of Britney Spears and is enjoying listening to her new album 'Femme Fatale', reports the DNA.

The 19-year-old who plays Jacob Black in the Twilight Saga movies, can't stop listening to the singer's new album and is looking forward to checking out her new music videos, reports Contactmusic.com.

"I love her new album. Yeah, it's cool. I haven't seen the videos, I have to see the videos, but the songs are great," he said.