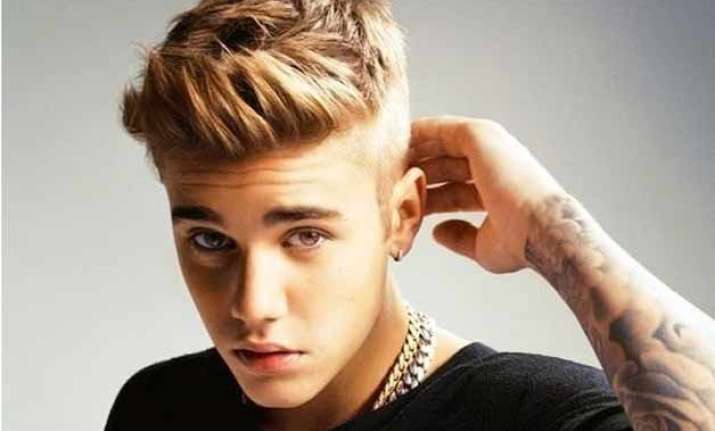 London: Singer Justin Bieber has confirmed that he will be headlining a festival in Birmingham this August. This will be his first appearance on the British stage since his 2013 tour which suffered with a lot of difficulties.
Bieber would be performing in the fusion festival which takes place which takes place in the city's Cofton park.
Bieber's event at London upset the fans after he started one concert late, leaving some of them stranded and others having to go home shortly after it began, reports mirror.co.uk.
Another event which was disrupted when he left the stage mid-song after complaining of being "light of breath".
The "Baby" hitmaker had to explain himself after he lashed out at a photographer following what he said had been a "rough week" for him.
On Twitter, the 21-year-old later claimed he had "let the paps get the best of me".
But it seems Justin has now made his peace with the UK.
In a statement the singer said: "I love the UK and I'm really excited to be playing at Fusion this year. There are some great artists on the line-up so to be headlining the Friday night is a real honour."
The artist's Bieber is referring to includes Tinie Tempah, Rudimental and Ella Henderson and the music extravaganza will take place over three days, with Bieber headlining the Friday night slot.