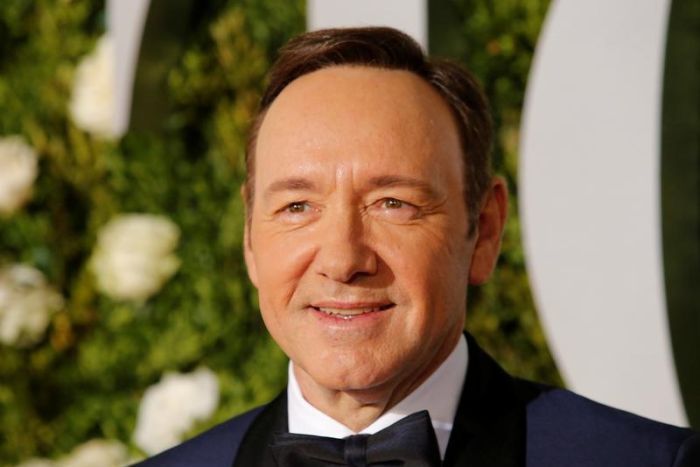 Netflix said Friday night that Kevin Spacey will no longer be a part of House of Cards and it's cutting all other ties with the actor after a series of allegations of sexual harassment and assault.
"Netflix will not be involved with any further production of 'House of Cards' that includes Kevin Spacey. We will continue to work with MRC (the production company for the show) during this hiatus time to evaluate our path forward as it relates to the show," Netflix spokesperson responded with a statement on Saturday.
"We have also decided we will not be moving forward with the release of the film 'Gore', which was in post-production, starring and produced by Kevin Spacey."
Among other artistes, eight current and former employees who worked on "House of Cards" accused Spacey of sexual assault, said reports. 
"I am happy with its presence. Nothing elaborate, just enough needed for a shooting day," he said.
(With IANS Inputs)
For more entertainment news and updates, follow our Facebook page