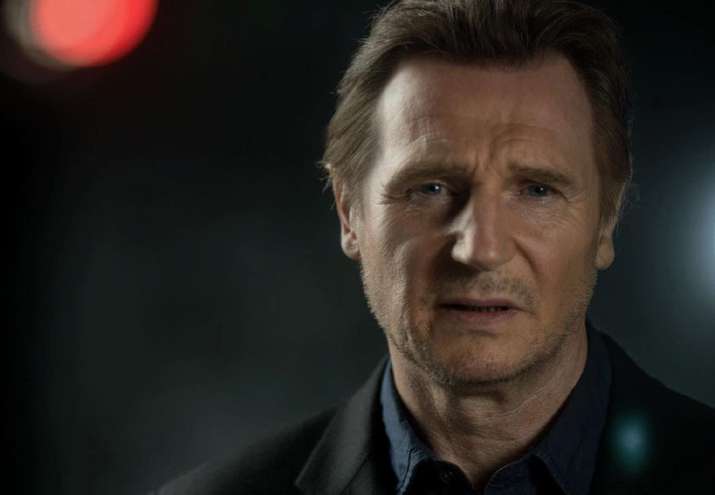 Hollywood actor Liam Neeson is in talks to play the head of agency's UK branch in Men in Black spin-off. He is expected to star opposite Chris Hemsworth and Tessa Thompson, whose roles haven't been revealed as yet. F. Gary Gray will be helming the film with Iron Man screenwriters Matt Holloway and Art Marcum writing the screenplay. Walter F. Parkes and Lauri Macdonald are in talks for producing the film once again with Steven Spielberg executive producing.
Hemsworth and Thompson are not playing the same alien-fighting and world-saving characters portrayed by Will Smith and Tommy Lee Jones in the initial film trilogy. The new movie is set in the same on-screen world, however.
Plot details and the characters Hemsworth and Thompson will portray are being kept secret, but on the Neeson front, it is known that he will play the head of the Men in Black organization in London, where the story begins.
The Men in Black spin-off is set to release on May 17, 2019.