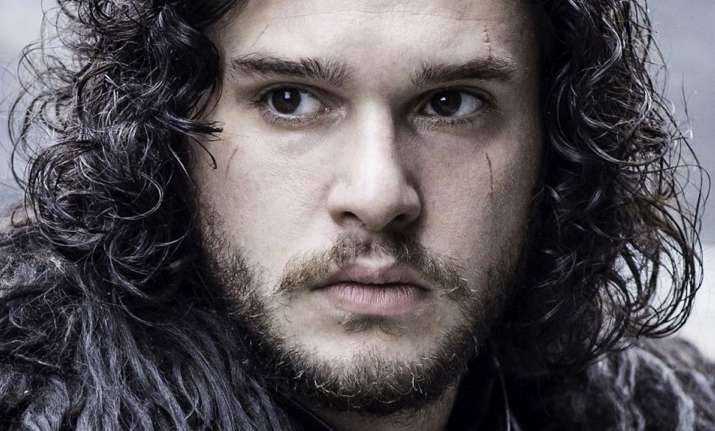 One of the most awaited TV series of the yeat Game of Thrones has started and the latest episode featured the moment that we were all waiting for. After so much wait, viewers finally got to see two prominent characters Jon Snow and Daenerys Targaryen together. Fans, who were eagerly waiting for the faceoff expressed their excitement on social media. The fantasy drama is getting better with each passing episode and curiosity for the coming episodes is visible on social media.
Daenerys: 'I am the last Targaryen'
We were like: #gameofthrones #thronesYall pic.twitter.com/PLEo93QJnk

— carrie 💋 (@crrisatea) July 31, 2017
Game of Thrones meme #wine #deception #deceiving #cruel #honest #game #got #lookout #GameOfThrones #meme #thebrewhouse #SpoilerAlert pic.twitter.com/ayvVl08JSr

— 365Poems (@ThreeSixFivePms) July 31, 2017
The episode was a visual treat to all GoT fans. The preview of the coming episode indicates that fans are not going to get disappointed as this is not going to be last encounter of both the character. In the first episode, famous singer Ed Sheeran was also seen doing a cameo on the show.
The seventh season of the show started little late due to delay in shoot. The final season of the show will be grand and may get delayed till 2019.The fantasy drama made its debut in 2010 and became an instant hit. GoT created history by winning 38 Emmy Awards.
The series is based on novel of George R.R. Martin.
For more entertainment updates follow our Facebook page