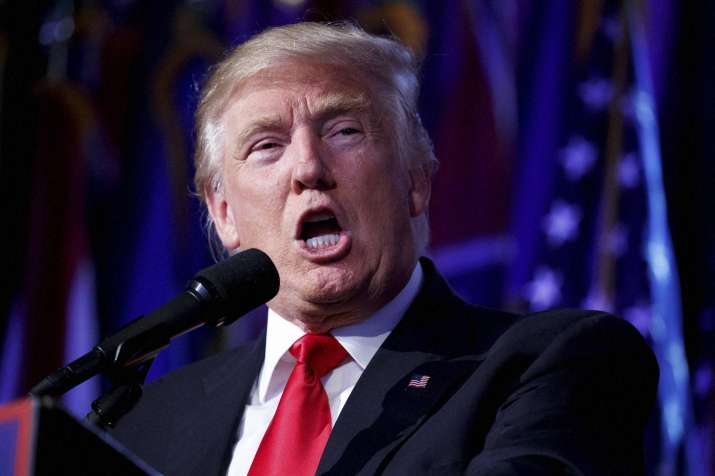 The win of Republican nominee Donald Trump in the race for the 45th President of United States of America was a result probably his critics weren't ready for. Trump's competitor for Presidency Democrat candidate Hillary Clinton was endorsed by many Hollywood celebrities, but victory eluded her.
Celebrities like Leonardo DiCaprio, Beyonce, Kim Kardashian, Kanye West, Jeffrey Katzenenberg, Katy Perry, Waka Flocka, Ariana Grande and America Ferrera backed Hillary for the win and the election night results definitely would have shocked them.
There were other celebrities too who had threatened to leave America if Trump won.
Here is a look at all of them:
Ian Somerhalder: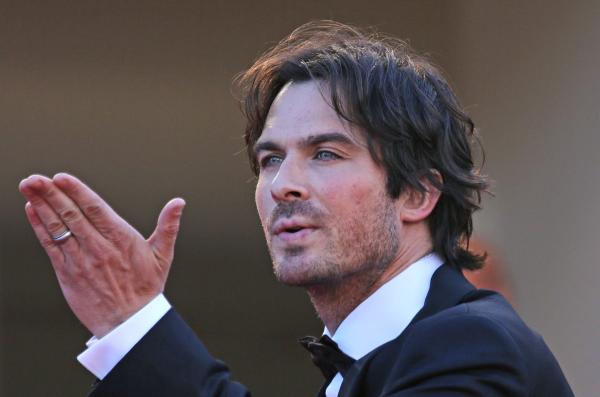 An ardent supporter of Hillary Clinton, 'The Vampire Dairies' star had said that he would not like to raise his kids in a country whose President thinks global warming is not real. In one of the interviews before the elections, Ian had said he would leave the nation in the event of a Trump win.
Miley Cyrus: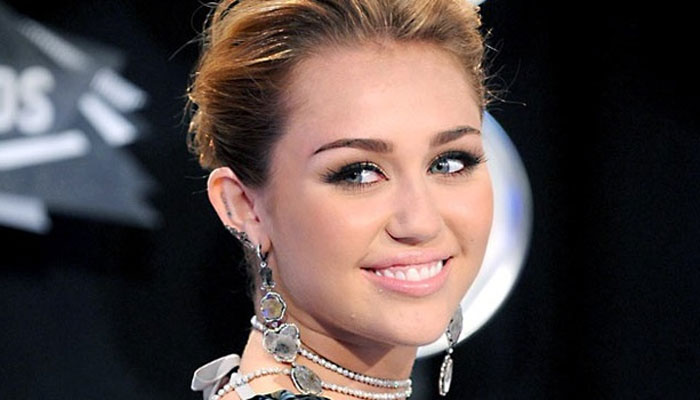 The pop star had said, "Honestly f*** this shit I am moving if this is my president! I don't say things I don't mean." In an Instagram post dating around 8 days back, Miley had said that the idea of Trump being the President is scary. She had said that she is not scared for herself but for the animals whom she loves more than anything else.
Lena Dunham: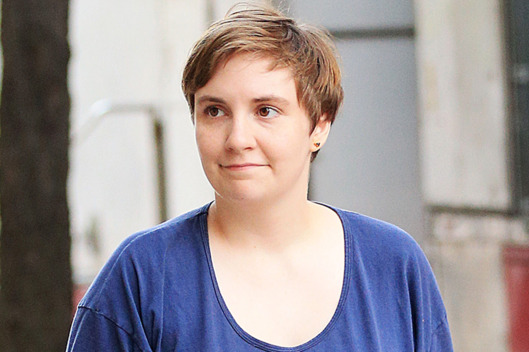 Actress Lena Dunham had before elections said that she would move to Canada if Donald Trump rose to power. "I know everyone's always idly threatening this, but I'd be 100 percent moving to Canada. I love Canada" she had said.
Amy Schumer: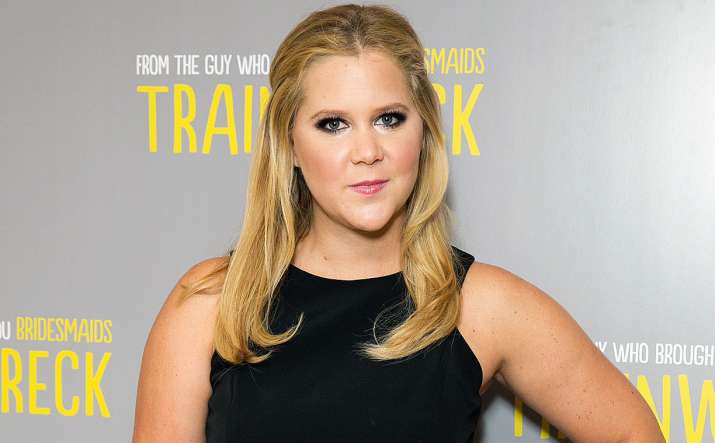 Much loved actress Amy Schumer who was an all and about supporter of Hillary Clinton, had hinted at going to Spain post her loss. "Because I will move to Spain or somewhere. It's beyond my comprehension if Trump won. It's just too crazy," she had said in a chat show.
Jon Stewart: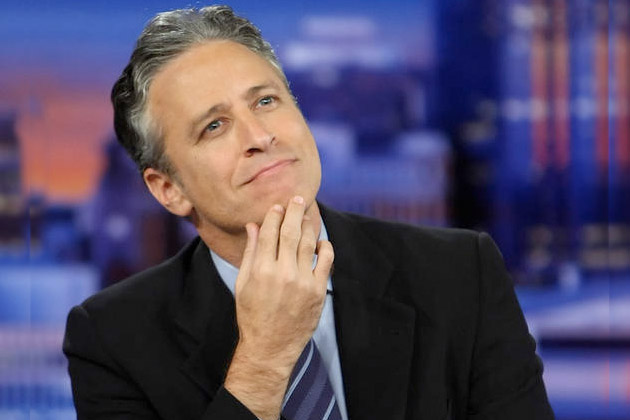 Going a step ahead than leaving America, stand-up comedian Jon Stewart had said that he would take a rocket and flee to some other planet if Trump won.
Cher: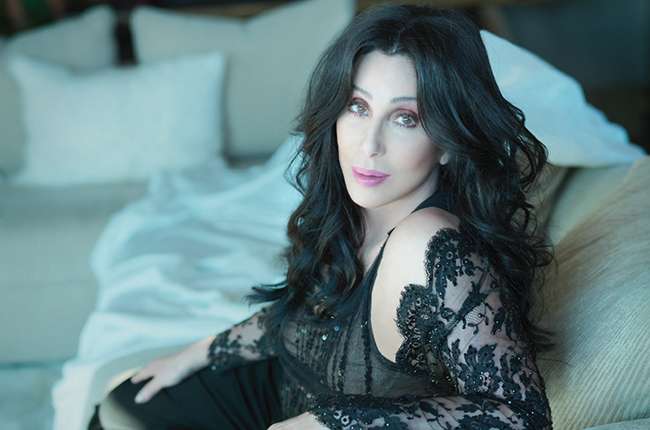 Singer Cher had the same thoughts as Jon on this matter. She had said she would move to Jupiter. After the election results, Cher took to Twitter to write that the world will never be the same.
Samuel L Jackson: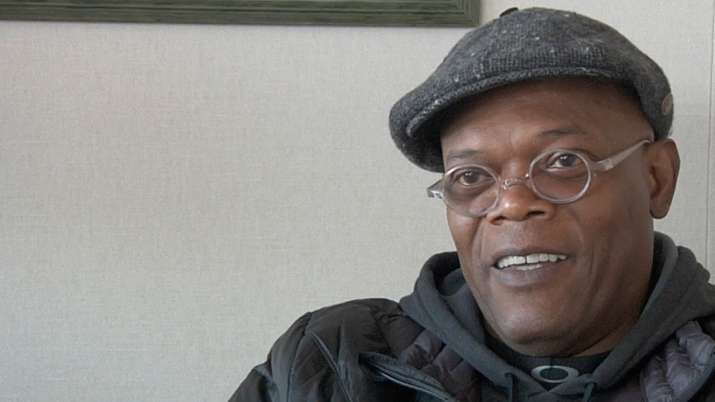 Samuel, who is popular for his quirky role in 'Pulp Fiction' had abused Donald Trump and said he would move back to South Africa if the inevitable happens.
Bryan Cranston: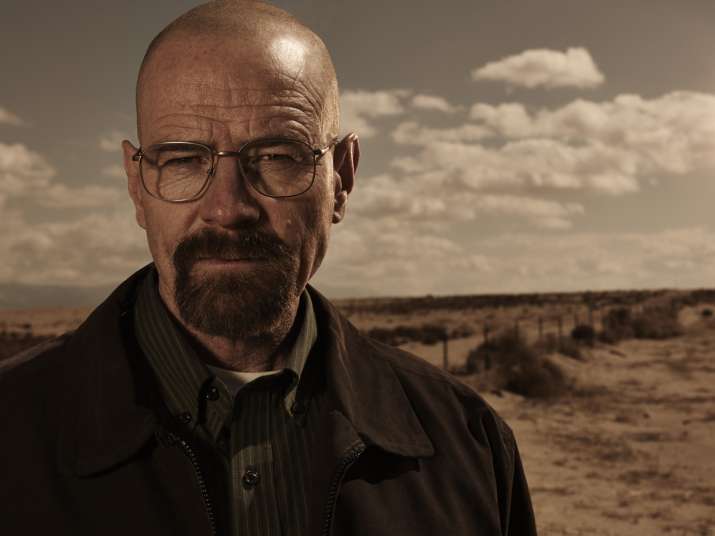 The 'Breaking Bad' actor had asserted that he would not think before moving out. "It's not real to me that that would happen. I hope to God it won't," he had said before elections.
Barbra Streisand: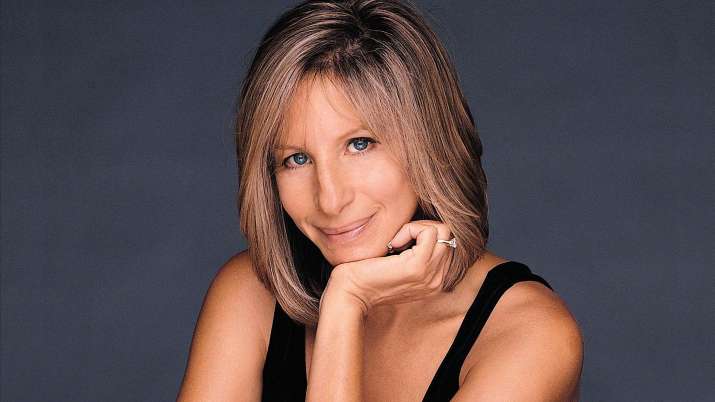 "I can't believe it. I'm either coming to your country if you'll let me in, or Canada," the singer had said in a 60 Minutes interview. After Trump's win, Barbra took to Twitter to say that 'Trump may be rich, but he is poor in intelligence and decency.'
However there were few others of Hollywood who thought that this wasn't a time to abandon the country. In fact, the likes of Mark Ruffalo, Kal Penn and Lin-Manuel Miranda suggested to stay and work towards what the nation had always believed in.