Follow us on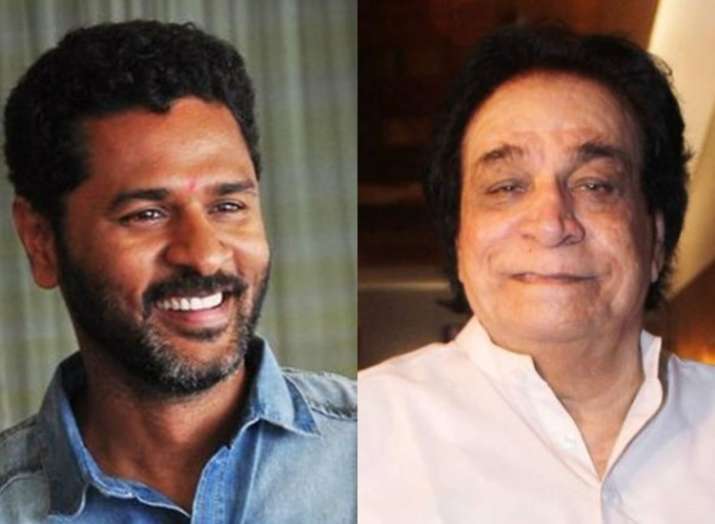 Every year on Republic day, the Government of India honor selected citizens of the country with Padma Shri awards, fourth highest honor in the country, who have worked splendidly in their craft and has managed to bring glory to the country. As we celebrated our 70th Republic Day this year, celebrities like Prabhudeva, Manoj Bajpayee and others were applauded for their excellence and brilliancy in their craft by our Hon' President Ram Nath Kovind. Padma Shri is the fourth highest civilian award after Bharat Ratna, Padma Vibhushan and Padma Bhushan and started in 1954. While any citizens who is honored with the award would be on cloud nine, the selection process is not a silk road.
This year 94 citizens have been awarded with the Padma Shri. Let's have a look at all the celebrities from Indian cinema who received the award-
Kader Khan (Posthumously)
Veteran Bollywood actor Kader Khan, who breathed his last on 31st December 2018, got awarded Padma Shri in the field of art, acting and films. The actor has worked in a number of blockbusters like Coolie No. 1, Dulhe Raja, Aunty No. 1 and others and prove his acting mettle in almost all the genres from comedy to performing the role of a villain. After the actor's demise, Rumi Jaffrey, Kader Khan's co-writer from Coolie No. 1, said, "It is sad that so many of his juniors have higher prestigious awards and Kaderbhai hasn't received even a Padma Shri. I know his PR was not good and didn't keep relations with the politicians, but he has made an immense contribution to cinema and deserves to be honoured with one."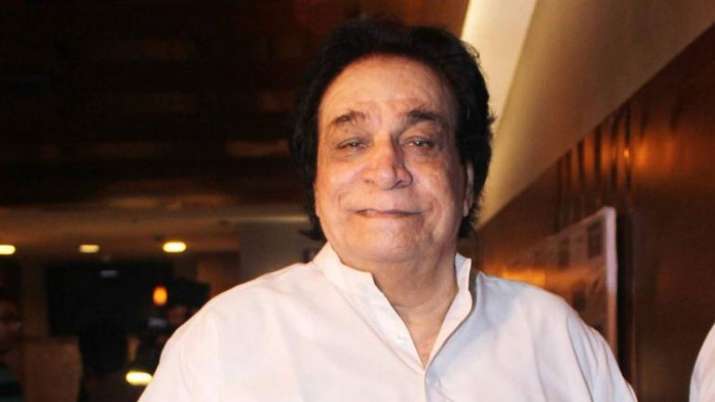 Prabhudeva
Known for his stellar moves and iconic dancing style, Prabhudeva is honoured for his contribution in the field of art and dance. The actor-director has worked not just in Hindi films but also has an immense contribution in Tamil, Telugu, Malayalam and Kannada films. He has a career spanning of 25 years and has performed and invented a wide range of dance forms that have become popular worldwide.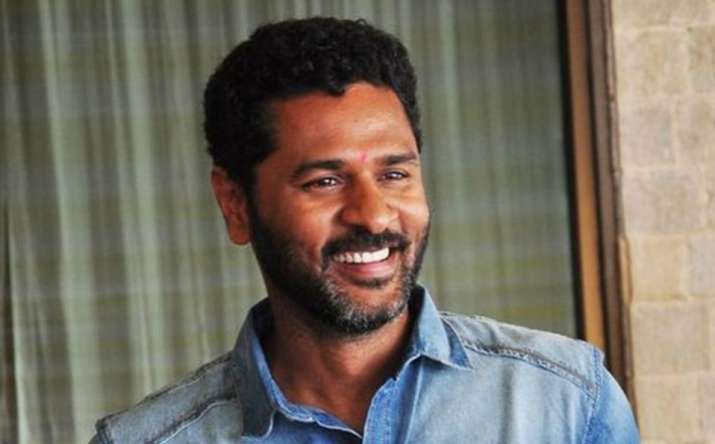 Manoj Bajpayee
Writing his name in golden letters in the Indian cinema, Manoj Bajpayee got awarded Padma Shri in the field of art, acting and films. He has shown his acting abilities in films like Satyagraha and Aligarh and was always managed to impress the audience with his stellar performances. On receiving the award, Bajpayee shared, ''Since the time I heard the news I have been ecstatic and feel very honoured. My family, my friends, my fans, all of them have been sending their congratulations and love since the news came out. When a performance is judged on the basis of excellence it's truly amazing and the feeling of victory is much sweeter''.
Shankar Mahadevan
Shankar Mahadevan is awarded the Padma Shri for his contribution to Art-Vocal-Films. Singer composer with the credit for many feet-tapping songs to his name, feels humbled and honoured to be considered for this honour, at the same time he thinks his musical partners Ehsaan Noorani and Loy Mendonsa are equal recipients of the country's fourth-highest civilian honour.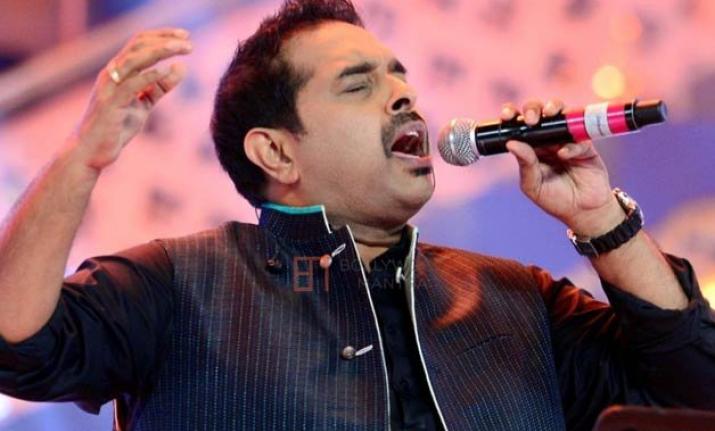 Drummer Sivamani
Renowned percussionist Anandan Sivamani, popularly known as Drums Sivamani, has also been honoured with Padma Shri award. In his interview to IndiaToday.in, Sivamani said, "I dedicate this award to my country. I would also like to thank my parents Lakshmi and Anandan for all that they've done for me. It's been several years since I have stepped foot in the industry. Receiving this award makes me even more responsible. I'd now say that I'm a proud Indian."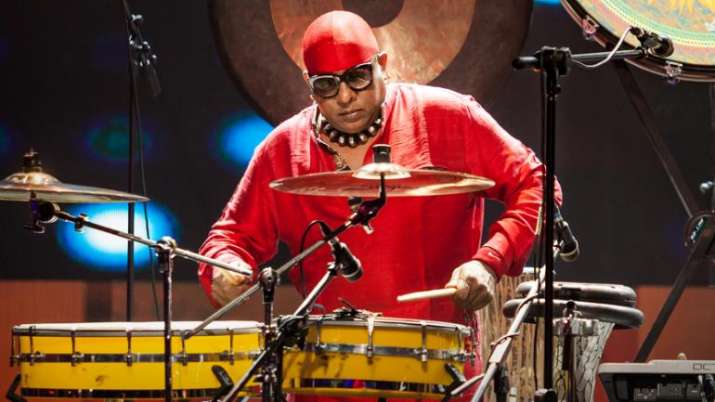 More Bollywood stories and picture galleries
For all latest news and updates, stay tuned to our Facebook page