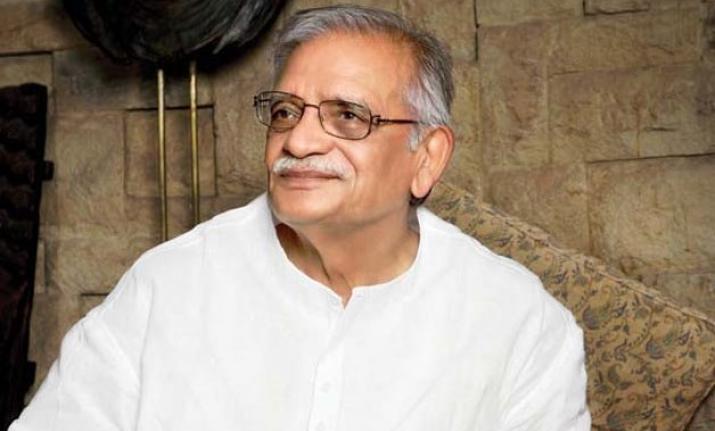 Tanushree Dutta's revelations on sexual harassment at the hand of Nana Patekar has opened up the Pandora's box in Bollywood. Many celebrities are being accused of sexual misconduct including Alok Nath, Suhel Seth, Anu Malik, Gursimran Khamba among others. It won't be an overstatement to say that #MeToo movement that has rattled the foundation of patriarchy in Hollywood, has touched the Indian shores. Better late than never.
People who keep young girls as their mistresses should be punished: Kangana Ranaut on Hrithik Roshan
Ever since the movement sparked in the Indian film industry, many Bollywood celebrities have taken a strong stand against the sexual offenders. Among them, the latest to join is the noted lyricist Gulzar. During an event, when he was asked about the movement, he said, "Cinema is reflection of the society. If we say harassment of a woman or a girl is happening only in cinema, then I don't think so. It has spread all over the society. Cinema has yet spared you where sexual harassment cases are still occurring with 4-year-old girl and a 8-year-old girl and thank God that cinema hasn't put that mirror in front of people," adding, "But beware, cinema has started reflecting every part of your life."
"It is not that cinema will teach us good values and morals to carry. Cinema is not meant for that. If you are thinking that cinema is like a Bible which will teach you to be a good human, then you are mistaken," he added.
Alok Nath's behaviour an open secret in industry, says veteran actress and co-star Himani Shivpuri
Recently, many anonymous women as well as noted women celebrities have come out against veteran actor Alok Nath. The man who is often dubbed as the most 'sanskari' actor of the cinema, has been accused of sexual misconduct by several women including his Sonu Ke Titu Ki Sweety co-star Deepika Amin.
Also Read: 
Hard to believe it happened at Phantom Films: Arjun Kapoor on Vikas Bahl sexual harassment controversy
#MeToo: Filmmaker accuses Suhel Seth of sexual misconduct, thanks him for 'not raping her that night'
Bad news for Sacred Games fans! Season 2 to be pulled of in the wake of #MeToo movement