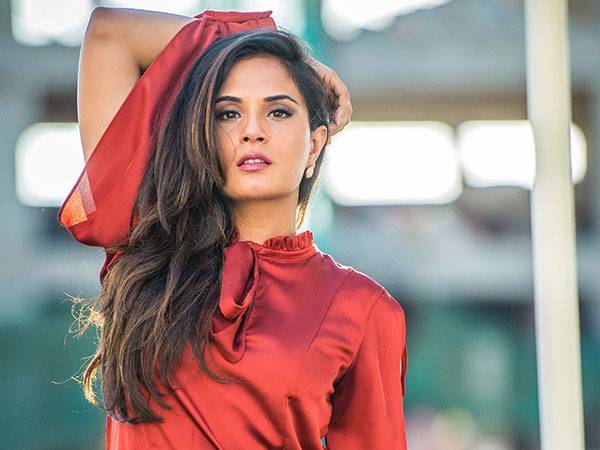 It was just recently when stories of sexual harassment in Hollywood were breaking the internet as revelations about Harvey Weinstein came up. As horrifying as the stories were, around 70 women were seen coming out and talking about sexual abuse. With such disturbing incidences, many women were seen discussing if Bollywood too has someone following that pattern. While we can say that it will take a long time for women in Bollywood to come out and talk about such issues, we have the very bold and sassy Richa Chadha who has spoken some really strong things about Bollywood, women and men in Bollywood and a lot more.
"I don't see that happening immediately given the culture of naming and shaming in our country. But when it happens, as it is happening in Hollywood right now, the entire power structure will change. People, who you see making feminist films and claiming to be progressive etc, they will all come tumbling down," Richa Chadha was quoted as saying to Hindustan Times.
 "We will lose a lot of heroes and several people will lose their lives' work, their legacies. I think that's what people will attack -- they can't attack them monetarily so they will go after the legacies. And it will happen, I would think in the next four-five years," she adds.
"If someone suffers the loss of livelihood apart from emotional trauma, why will they come forward? In Hollywood, it is easier as actors get royalty," the actor explains why Bollywood has been quiet on the issue.
Recently, Richa shared details about an stalking incident with the world through microblogging site Twitter and wrote, "Got followed by some over enthu-fans on bikes in Bandra. You are a hazard to the safety of pedestrians and other vehicles on the road. Certainly, no way to ask for pictures. Sudhar jaiye (Please improve)." 
For more entertainment news and updates, follow our Facebook page