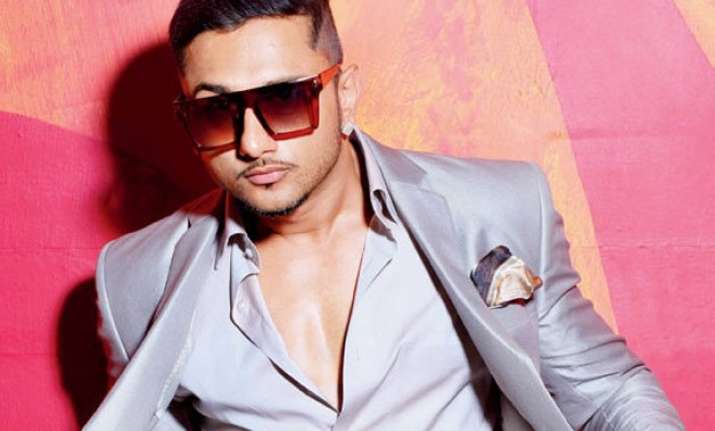 New Delhi: Remember Yo Yo Honey Singh - the rapper who took the music industry by storm in the last few years? The artist rose to stardom instantly and became a brand name as well.
But, it's been quite a while since he last came into the limelight. While we were just wondering where Honey Singh is, here comes some shocking news.
Yo Yo Honey Singh is undergoing medical treatment in a rehabilitation centre in Chandigarh.
The news was revealed by Punjabi singer Jasbir Jassi.
Reportedly, the singer claimed that he met Honey Singh in the rehabilitation centre.
Earlier there was speculation about the rapper suffering from drug addiction or some disease, as a result of which he distanced himself from the limelight.
However, the revelation by Jassi came as a shock to all Honey Singh fans.
Jasbir Jassi was reported saying that Honey Singh who was once full of energy both off and on the stage, is going through much pain these days.
While the singer expressed his concern for the rap star, he also mentioned that Honey Singh's condition is the result of taking steroids.
However, Jassi also mentioned that according to Honey Singh's manager, the process of his recovery is going really well.