Follow us on New Delhi: 'Yeh Rishta Kya Kehlata Hai' one of the most watched soaps on Indian television is going through many twists and turns and most importantly the dramatic ones.
The show which is quite high on melodramatic storyline has again lived up to its image once again! Here's why?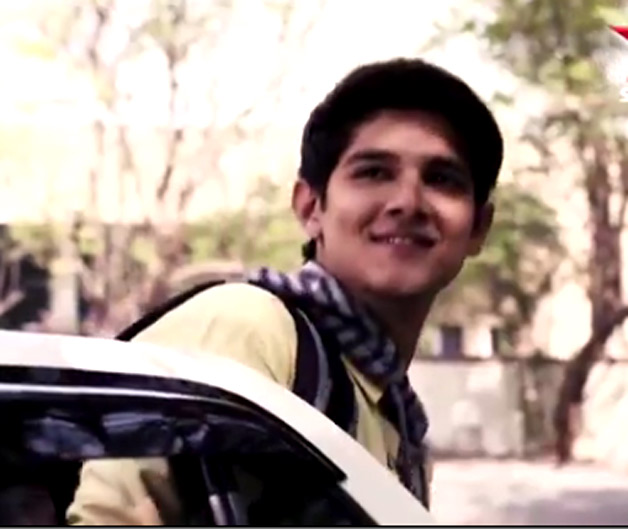 As we all know, Naitik and Akshara are living in South Africa along with their children and like every Karan Johar movie, their son Naksh hates his father for separating him from his loving family in India.
Now in the latest twist, Naksh lies to his parents about his visit to India, he tells them that he's going to London. And as a loving mother Akshara packs his bags with winter clothes, but Naksh unpacks and fills his luggage with gifts for his family in Udaipur.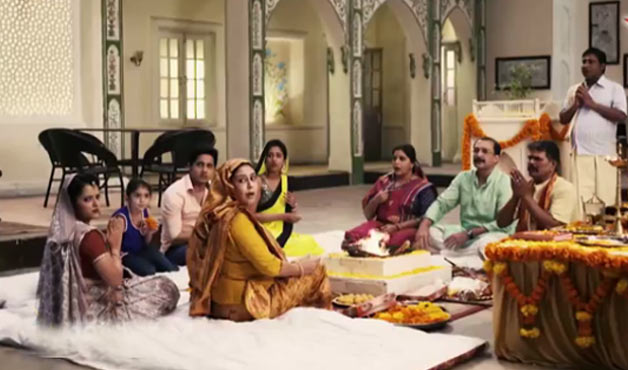 In the upcoming episodes, Naksh will leave for India and soon Naitik and Akshara will follow him on figuring out that he is gone to India. The family reunion sequence in the upcoming episodes is going to be really emotional as Naksh will land up at his paternal home and will reunite his family members.
In the upcoming episodes you will see Naksh's dramatic entry in the Singhania house. As he steps out of the cab his 'badi dadi' aka Babhimaa senses that her Lalla is somewhere close and even before he could open the door. Bhabhimaa's restlessness makes it obvious that her grandson is there to meet her.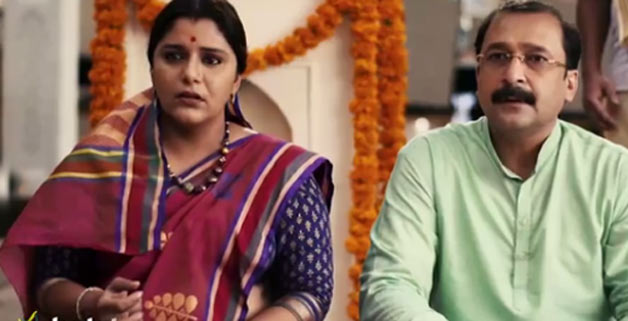 The sequence is going to be as dramatic as Jaya Bachchan and Shah Rukh Khan's reunion in 'Kabhie Khushi Kabhie Gham'.
Watch the space for more TV updates!