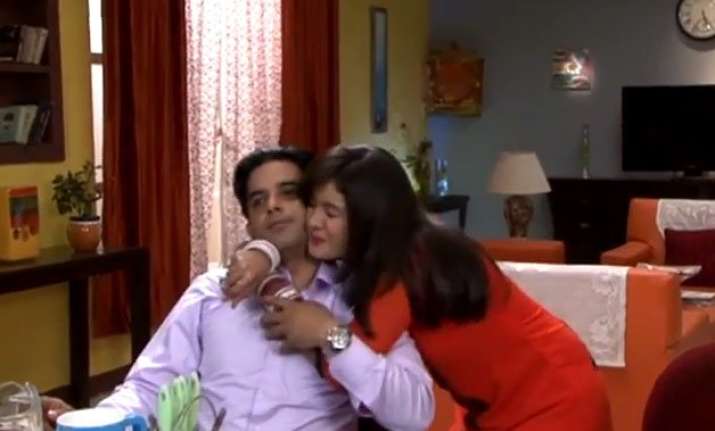 Mumbai: In the last episodes of 'Yeh Hai Mohabbatein' you have seen how Mihir comes forward to help Bhalla family when Rinki's marriage was called off. Mihir marries Rinki to save her life but has no feelings for her. Now it seems they are trying to accept each other as Mihir is planning to take Rinki on a vacation.
Currently in the show, Aditya is making a short film on Raman and Ishita's life for a school project in which Mihir and his ex-girlfriend Mihika will act as Raman and Ishita and this makes Rinki jealous.

The show, which is going through a lot of twists and turns is one of the most popular shows on Indian televsion. The lead character of the film Karan Patel had been in news for a quite some time regrading his absense from the show.
The show airs Mondays to Saturdays at 11 pm on Star Plus.