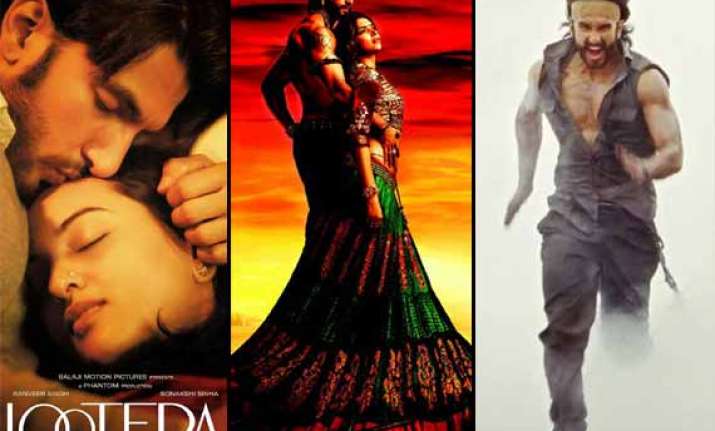 New Delhi: Is it the luck which is working for Ranveer Singh whose character is killed in the end of his flicks? Well, we don't lay the decision completely over that but is quiet noticeable from the last three movies he worked in.
Attaining sympathy for the character and ultimately the flick by killing the main protagonist is surely the ultimate mantra for the makers. History recounts Rajesh Khanna,
Shah Rukh Khan
, Hrithik Roshan to name few, as some of those actors whose onscreen deaths proved to be the ladder to stardom. 
And now looks like the latest to join them is this current heartthrob Ranveer Singh who is climbing up that ladder by getting slayed in his flicks. Here are those movies.