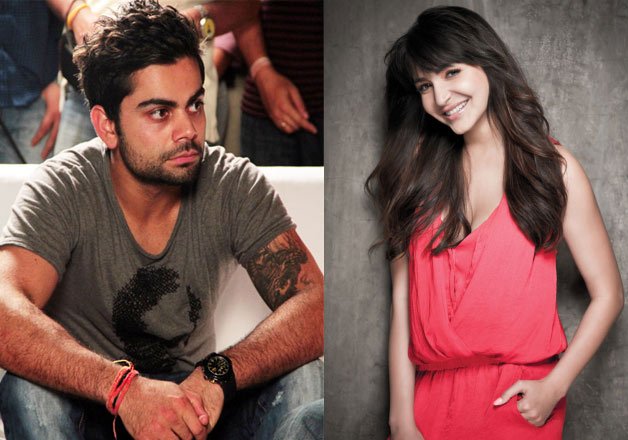 New Delhi: Ranbir Kapoor and Katrina Kaif have seemed to begun a trend of break-ups in B-town.
And the new one to join the league is Anushka Sharma and Virat Kohli.
The couple who had been dating for a while suddenly called it quits.
Well, their split indeed came as a rude shock as both Anushka and Virat looked like head-over-heels in love with each other.
However, destiny played its role and the couple is said to have parted ways now.
Although, it is indeed a tough time for the couple, but it seems that the 'NH10' actress has found the best way to overcome her heart-break.
Yes! The diva is currently spending the some special moments with this new 'dude' in her life.
Wondering who is it?
Well, this is new guy is her pet Labrador dog 'Dude' and the diva is indeed enjoying her precious time with her special buddy.
Anushka shared a pic of herself with 'Dude' on Instagram along with a caption, "Got to spend some precious time with Dude before shoot today. Life is about enjoying the little things ..."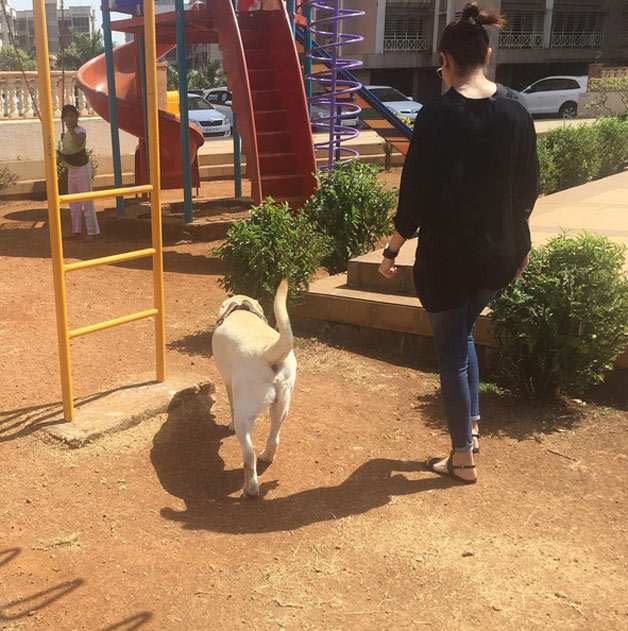 Isn't that cute?
Currently, Anushka Sharma is busy shooting for her forthcoming movie 'Sultan' opposite Salmna Khan, which is expected to hit the theatres on Eid this year.