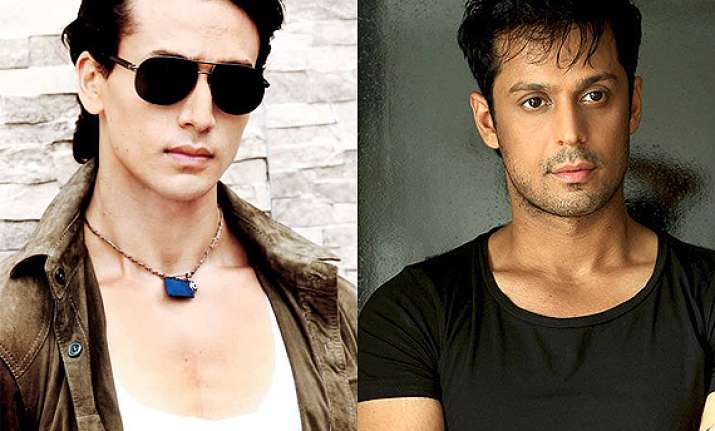 Mumbai, May 13: Actor Vikram Singh, seen in the films like 'Trump Card' and 'Ya Rab', will now be seen in Sajid Nadiadwala's 'Heropanti'.
This film is marks the acting debut of Jackie Shroff's son Tiger in Bollywood. In the film, Vikram plays anti hero character Rajjo Fauji. 
"Heropanti" is a milestone for me. Definitely it is a big leap but by grace of God I got this film with my hard work, probably as I did not leave the line or depressed because of my past films that didn't work. With 'Heropanti' I am playing anti-hero character Rajjo Fauji. I am the only guy who is fighting Tiger in the film. It is great film directed by Sabbir Khan," Vikram Singh told Bollywood Country.