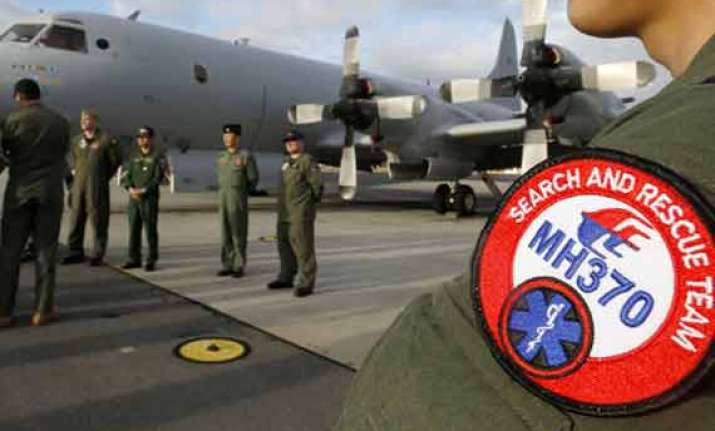 New Delhi: "Flight 370: The Missing Links", a one-hour special TV programme, will bring together foremost thinkers in aviation and security to explore key questions surrounding the disappearance of the lost Malaysia Airlines flight.
The show will be aired on Discovery Channel in more than 220 countries and territories worldwide April 21.
The riddle of flight MH370, which vanished mysteriously about an hour after taking off from Kuala Lumpur shortly after midnight March 8, has garnered worldwide attention and generated widespread speculation about how the events unfolded.
"Flight 370: The Missing Links" will look to industry experts to account for just how it is possible to lose track of an airliner - analysing evidence, deliberating the global frailties of aviation and divulging potential solutions to prevent the disappearance of an aircraft from happening again, said a statement.
The show will primarily address seven missing links - airport security, air traffic control, on-board communication systems, mechanical failure, tracking - both radar and satellite, international cooperation, and the black box.
"With the help of seasoned aviation, tracking and satellite industry experts, the show explores the events which have unfolded, focussing on just how this could have happened, and examining the inherent flaws in the eco-system of modern international travel," said Tom Gorham, executive producer, Discovery Networks International.