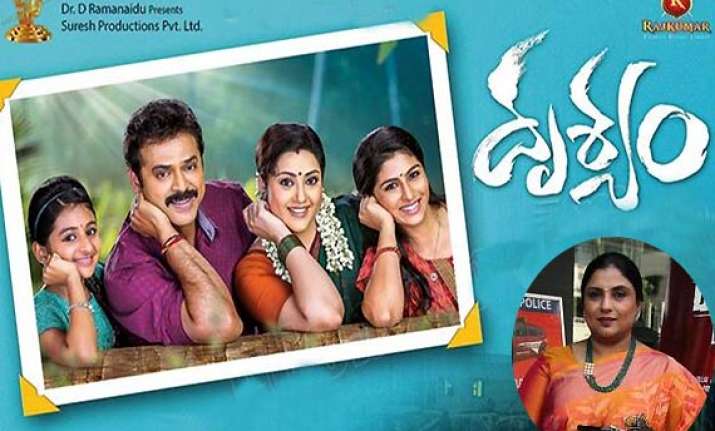 Chennai: Filmmaker Sripriya's latest Telugu directorial "Drishyam", an eponymous remake of a Malayalam blockbuster, has struck gold at the box-office and has left her extremely delighted with the film's success.
"I'm very happy with the response to the film. More than for commercial reasons, I'm delighted that the audiences connected with the film on an emotional level. It has given more confidence to continue making films," Sripriya told IANS.
Daggubati Venkatesh-starrer "Drishyam", which was made on a moderate budget and released July 11, minted over Rs. 15 crore in the opening two weeks at the ticket window.
"Industry stalwarts such as Dasari, Vijaya Nirmala personally appreciated my work in the film. What more could I ask for? I'm happy that audiences are still hungry for good content and this success has reinforced my faith in good storytelling," she added.
"Drishyam" is now getting remade in Tamil with Kamal Haasan.