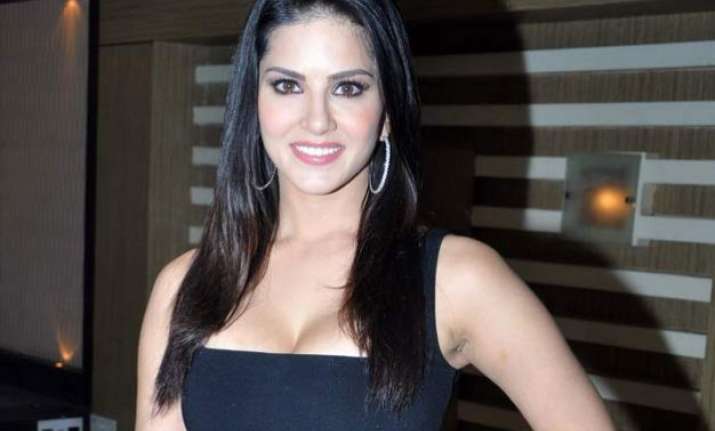 New Delhi: Sunny Leone has made a mark in Bollywood within a short span of time. She braved opposition, even humiliation, sometimes at the hands of self-proclaimed culture custodians for the choices she's made, but emerged stronger as the better human being.
Recently, her upfront and honest yet polite and graceful approach at a sexist interview made her everyone's favourite. Her dignified approach to the people with pessimistic views has earned her the respect and love from the ones, who had earlier mocked her.
One the eve of Women's Day, Sunny Leone give a yet another interview in which she spoke about her being an actress, businesswoman, her relationship with husband Daniel Weber, family life and much more.
In one of the questions she was asked about pay disparity in Bollywood. The interviewer asked "Do you think women aren't as comfortable when it comes to demanding their rights at the work place, including their pay package?
To which Sunny gave a bold and straight-forward reply.
She said, "I think women generally speak with too much emotion. If you make it professional, choose your words wisely, people will take you more seriously. You have to nurture that confidence to demand what you deserve. What's the worse that's going to happen? They might say no. It's not going to hurt you. Unless you don't ask, you are not going to get it. If you are in business, it's completely fine for a woman to be (excuse my language) a bitch! Women should get equal pay."
We second her advice! A woman has to take stand for the things she deserves.
Though, yet again Sunny Leone, with her intelligent reply, proved that she is much more than a beautiful face!