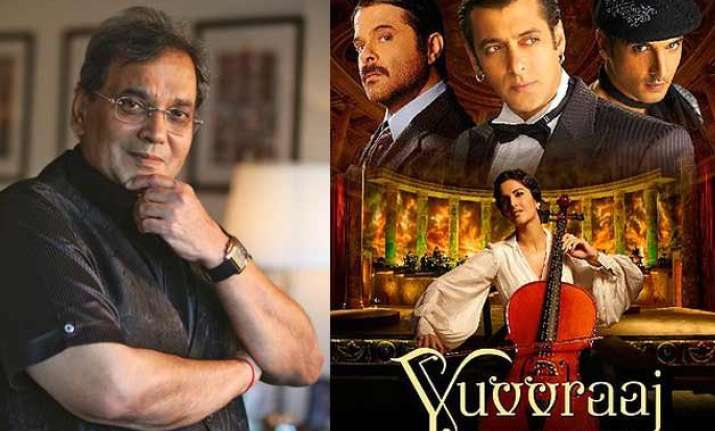 Mumbai: Filmmaker Subhash Ghai has expressed his desire to make the sequel of "Yuvvraaj" with superstar Salman Khan.
The 2008 romantic drama starred Katrina Kaif, Anil Kapoor, Salman and Zayed Khan in the lead roles. "During 'Yuvvraaj', I told him (Subhash Ghai) to make 'Hero'," Salman said at the trailer launch of his upcoming home production last evening here.
To this Ghai said, "I am going to make 'Yuvvraaj 2' and I am casting Salman again." Ghai also owned the rights to the 1983 Jackie Shroff-Meenakshi Sesadri starrer "Hero", which he gave to Salman.
"He (Salman) is the real producer.. I am a fake one. He has done all the hard work... Worked on the music and other things. I wish him all the best," he said.