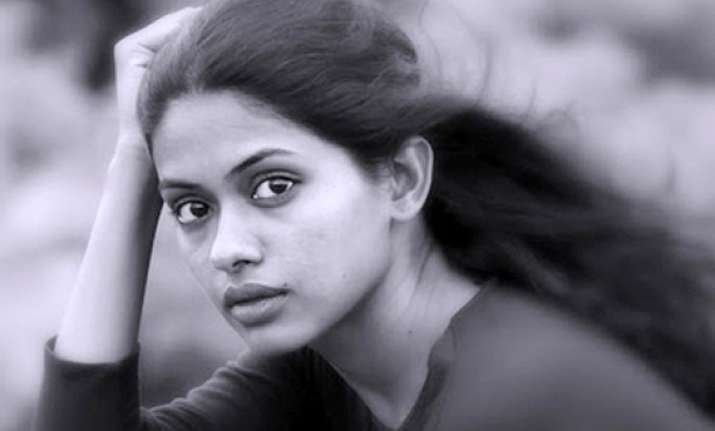 New Delhi: Acclaimed Sri Lankan director Prasanna Vithanage's film "Oba Nathuwa Oba Ekka (With You, Without You)", starring National Film Award-winning actress Anjali Patil, will release in Indian theatres June 13.
Originally a Sinhala and Tamil-language film, "With You, Without You" will have a limited release with English subtitles in Mumbai, Delhi, Bangalore, Chennai, Pune and Hyderabad, courtesy PVR Director's Rare.
Adapted from Fyodor Dostoyevsky's "The Meek One", the film also features Sri Lankan actor Shyam Fernando in the lead.
Set in post-war Sri Lanka, the film, which explores ethnic conflict, narrates the story of two people whose lives collide accidentally. It's about 45-year-old Sri Lankan man Sarathsiri and 24-year-old Tamil girl Selvi, who fall in love only to discover that the colour of love is blue and life has shades of grey.
Talking about the decision to bring the movie to India, Sanjeev Kumar Bijli, joint managing director, PVR Ltd., said in a statement: "The film highlights a sensitive issue in the most touching way and we are sure that the audience will associate with the film, taking away the message that the director has tried to convey."
"With You, Without You" has been screened and applauded at various international film festivals.