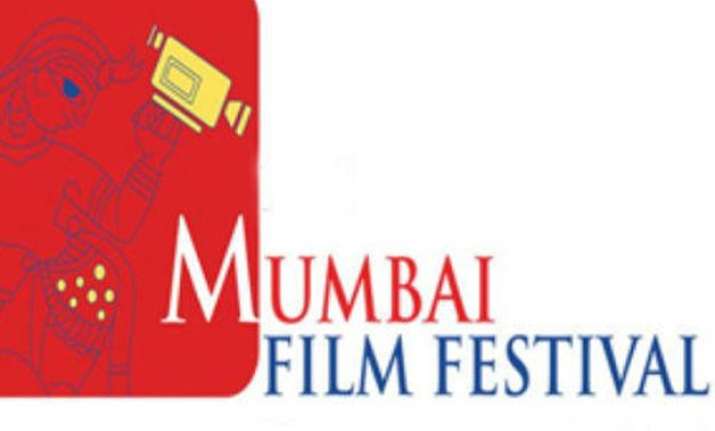 Mumbai : An open recruitment workshop for aspiring writers will be organised at the 17th Jio MAMI Mumbai Film Festival's Mela here at Mehboob Studio.
As the Knowledge Partner with the festival, Eros International will hold a Masterclass session on Saturday with Ajit Thakur, CEO, Trinity Pictures.
Thakur will share insights about the importance of franchise films in India. He will also talk to aspiring writers and directors about potential career opportunities at Eros International.
At the workshop, writers looking for a platform, can interact with the senior writers from Trinity Writers' Room, and submit their applications. Based on these submissions, the selected candidates will be called in for interviews.
"We are happy to join hands with a reputable film festival like MAMI that is known for not only showcasing good cinema but also attracting numerous budding writers and directors," Thakur said in a statement.
"At Eros, we are at a very exciting phase with a rapid expansion of slate of movies over the next few years and we are hoping this acclaimed film festival will turn out to be the relevant platform to seek out talented writers we want to work with," he added.
The festival will take place between October 29 and November 5.