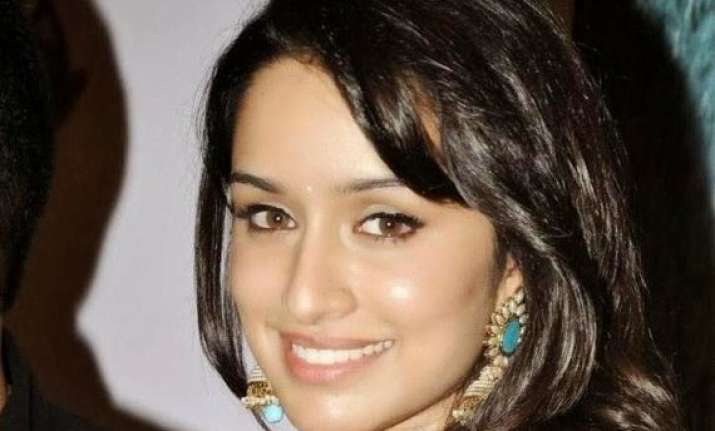 New Delhi: Actress Shraddha Kapoor seems to have finally found her true love as the happy lady shared the news earlier today on the social media platform stating, "OK. Exciting times ahead. I think I'm in love! ;)"
Now with this, we need to speculate over what the matter actually is. Is it really someone Shraddha has fallen in love with or it's some stuff around she is loving it? Well, the picture isn't clear but we feel there is a strong connection between her and Bollywood hunks.

If the media reports are to be believed, then the actress recently went to Kashmir to meet her Aashiqui 2 co-star Aditya Roy Kapoor who is currently busy shooting Abhishek Kapoor's 'Fitoor' opposite Katrina Kaif there. is it him?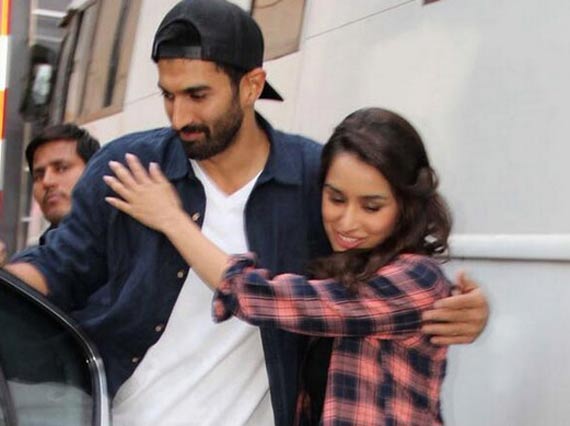 Well, the sizzling chemistry of this Aashiqui 2 couple was visible on and off the screen and despite Adi rubbished all the rumours dating her, most of the headlines had them sharing more than a friend sort of relation. It was also rumoured that Aditya's 'bhabhi' Vidya was very fond of his new friend. But finally it all went in vain.
But is it him or any of the following actors she has found her love in? Take a look.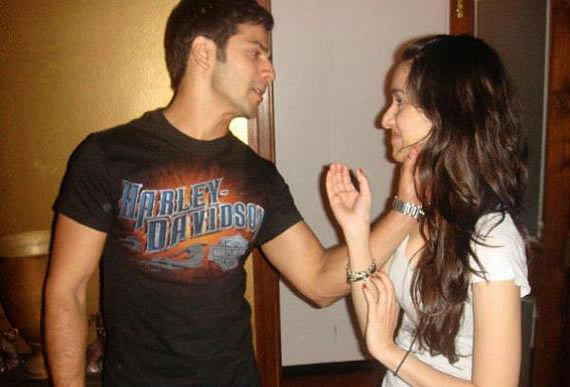 Varun Dhawan- The 'Student Of The Year' actor recently in an interview said that he can kiss Shraddha at any time however, later he twisted his comment and said that they are like a family and so there is a different bond between them. Varun Dhawan and Shraddha have been spotted partying hard at numerous venues. However, the actor said that he knows her since his childhood and there is nothing like blooming romance between them.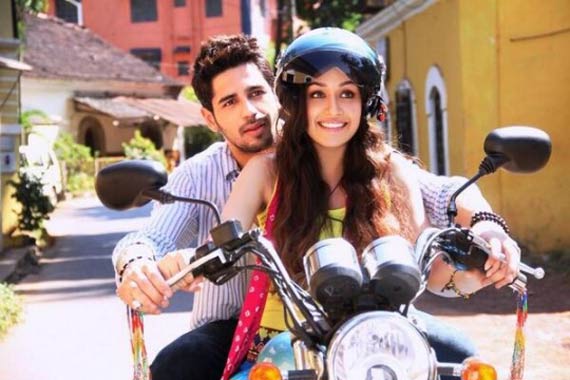 Sidharth Malhotra- Shraddha with her 'Villain' co-star have partied together many a times and their onset romance did made some rounds but nothing concrete brewed up in rumours mills.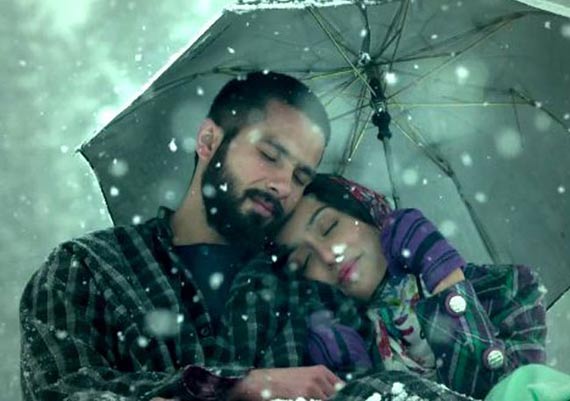 Shahid Kapoor- This actor is however known for falling in love with every other actress with whom he worked but nothing of that sort had happened this time around. Shraddha and Shahid were just having a good time in Kashmir shooting for Vishal Bhardwaj's 'Haider'.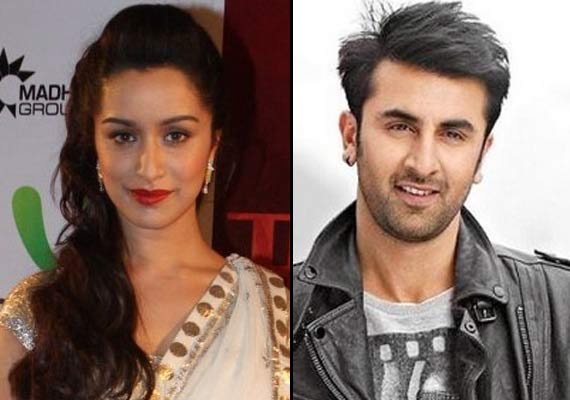 Ranbir Kapoor- In mid 2011, the rumours mills were buzzing with Ranbir breaking up with Deepika and moving to the 'beti' of Shakti Kapoor. Also was said that RK has asked his good friend and director Ayan Mukherji to cast her in her next flick. Though, the actress slammed the reports and said she would love to work with the Kapoor scion but is not dating him at all.
Well, Ranbir Kapoor clearly goes out of the competition since he has none other Katrina Kaif to date. But who carries the more proximity with the 'Haider' actress? Well, no one except Shraddha knows about it and we let her to cherish the moment.