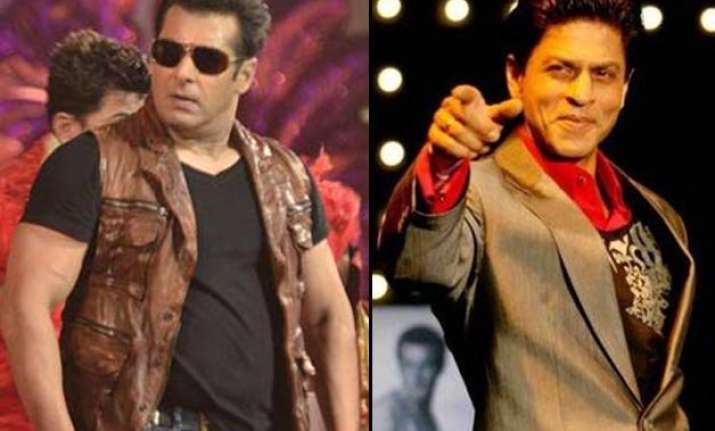 New Delhi: Shah Rukh Khan, Salman Khan, Priyanka Chopra or Deepika Padukone - Bollywood stars do entertain you by performing at those award ceremonies. As everything comes for a price, these starry performances also make a hole in organisers' pockets. But as long as the show is a hit, no one complains.
As the awards' season has just begun and stars have occupied the stage, we take a look at those celebrities who are cashing in on their starry image and dancing skills.
Shah Rukh Khan who is the most active participant in almost all the award ceremonies cashes in Rs 2-3 cr for over an hour's performance, which may also include hosting.
Now when King Khan is bagging such a big sum for a show at an event, how can his foe-turned-friend Salman Khan be left behind? The 'Dabangg' actor too charges the similar sum of money for an individual act at an award ceremony.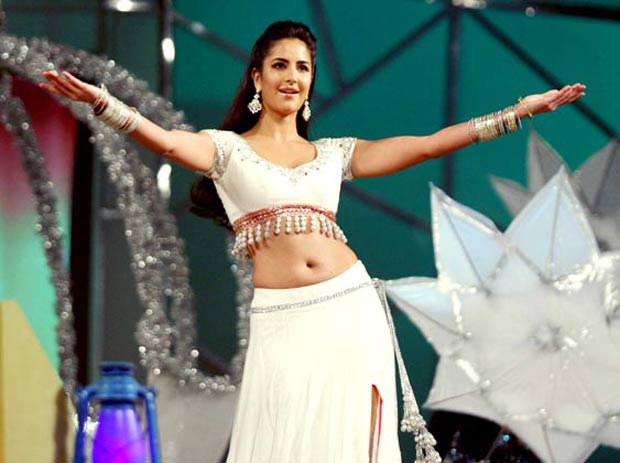 But according to a leading website, unlike big Khans, other Bollywood celebs don't have that liberty to ask for such an enormous amount. Yet they too bag a happy sum.
Around Rs 50-70 lakh goes into the kitty of other celebs. Katrina Kaif, Priyanka Chopra and Deepika Padukone get Rs 50 lakh to Rs 1.5 crore for performances.
They also have a clause for negotiation in such fees something, which the Khans don't entertain.
But what has also come at forth is the ugly truth that if such stars are promised an award at the ceremony then they are likely to offer a discount of about 30 percent on their usual fees, if a leading daily is to be believed.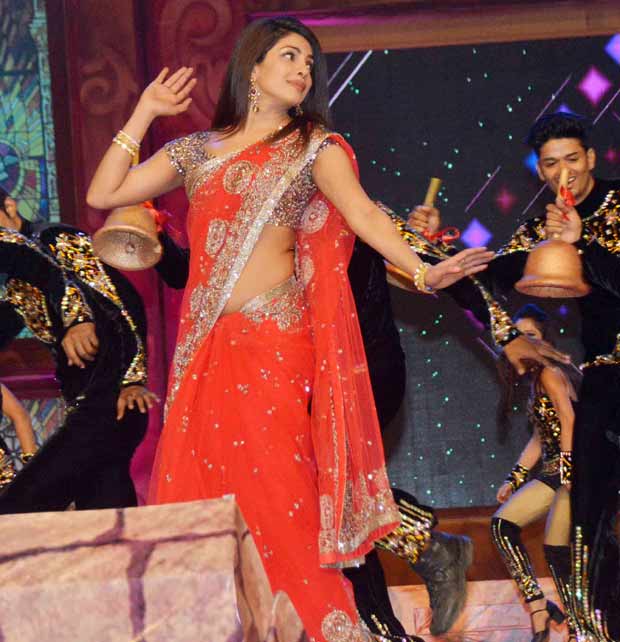 Well, it's all about presenting a good 'tamasha' on stage that could fetch as many viewers as it can. The major investment in such award ceremonies depend upon how many 'mass market' entertainers are involved in it, ultimately it's profit that matters the most. And therefore, the organizers don't mind flowing millions of rupees on these stars.
Also in addition to fees, there are other expenses involved with booking stars, such as flight tickets, hotel stays and fees for the star's entourage, including managers, choreographers, makeup artists and more.  
In the end it's a win-win situation for all in the entertainment world.