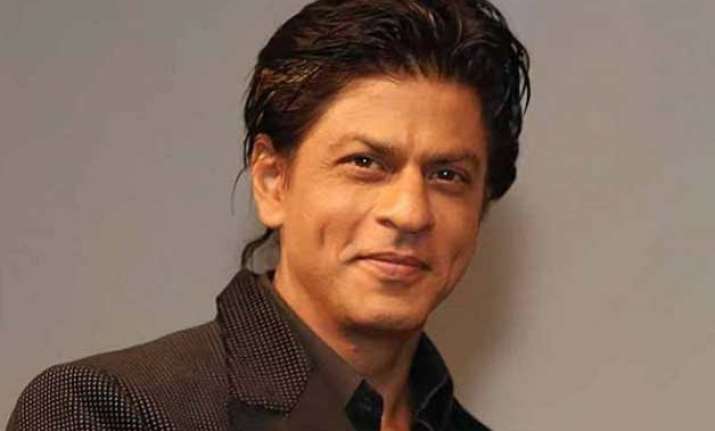 New Delhi: AIB Roast ever since it released on Youtube has invited troubles from all around while there are many who are supporting it whole-heartedly. Now the one who has expressed his opinion on the show, that roasted Ranveer Singh and Arjun Kapoor, is none other than King Khan- Shah Rukh.
The actor in an interview, however hasn't taken any sides but remarked, "I am someone who has always believed in sense of humour. Over the years my sense of humour is rounded off if not completely over. I have learnt to curtail it because there is always going to be a thin line when it comes to humour. It is always going to invoke radical reaction, either you are going to laugh at it or hate it", the actor was quoted as saying by a leading daily.
The 'Happy New Year' actor also feels being a superstar himself to whom the world follows, he has to be careful while choosing his words. "When you are a popular actor like I am, people listen to you... So, you need to relook at it and I am only speaking about myself here. There will always be issues and questions. I can't take any sides", he added further.
Shah Rukh Khan also recommended that if you don't like something don't watch it. The actor gave his own example stating that there were many flicks he watched and hated but he doesn't possess the right to go and blame its director for that.
Numerous Bollywood celebs have come out in open in support of the AIB Roast show while few actors like Aamir Khan called it a violent act.
Shah Rukh Khan is currently working in YRF's production 'Fan' which is slated to release in October.