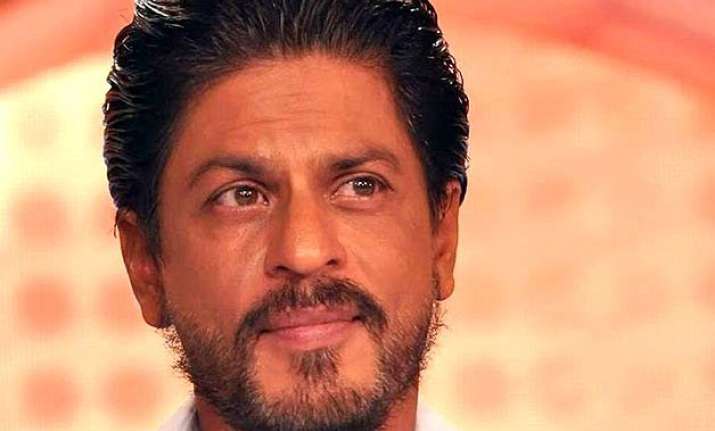 These three adorable questions by Shah Rukh Khan's kids to him will make you drool!
New Delhi: He is not someone extraordinarily special, neither is he an utterly romantic cheesy dude -
Shah Rukh Khan
is a doting father and a loving husband at home.
While the superstar has been quite vocal about his camaraderie with the kids, Shah Rukh recently opened up on how he has managed to put love ahead of glamour in his house.
In a write-up with MissMalini.com, the actor has revealed about those 3 questions that he had to face from his kids being an enormously popular face in the nation.
The first question being "Does everyone work on TV, dad?"
Shah Rukh Khan has explained in the piece how he was trapped in such cute questionnaires of his kids when they were too young.
The actor said that his kids used to think that everybody in this entire world comes on TV. This is relatively because every second person visiting Shah Rukh at his place used to be a known personality, be it Karan Johar, Sushmita Sen, Farah Khan or senior Bachchan.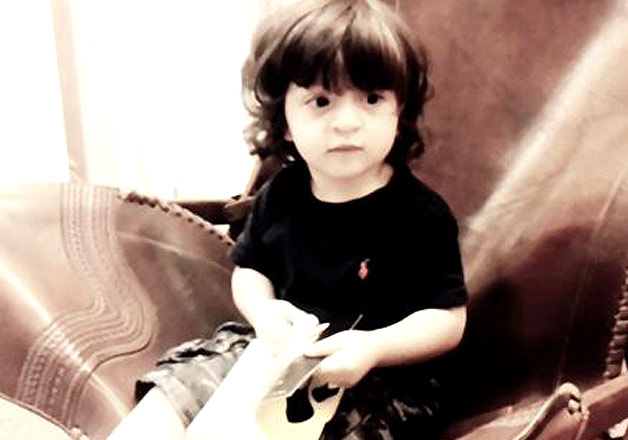 The second quite adorable question that Shah Rukh mentioned has to deal with daughter Suhana'a respect for his dad - "Why do they call you just Shah Rukh, dad?
The actor who is probably addressed by his name in all the demographics used to be called out as Shah Rukh in Suhana's school as well. However, the girl had problems with his dad being addressed by his full name unlike his friends' dad who were called like Kavita's mom or Arnab's papa. Later, when she understood that his father's name is a brand in itself, Suhana got to know why it was so.