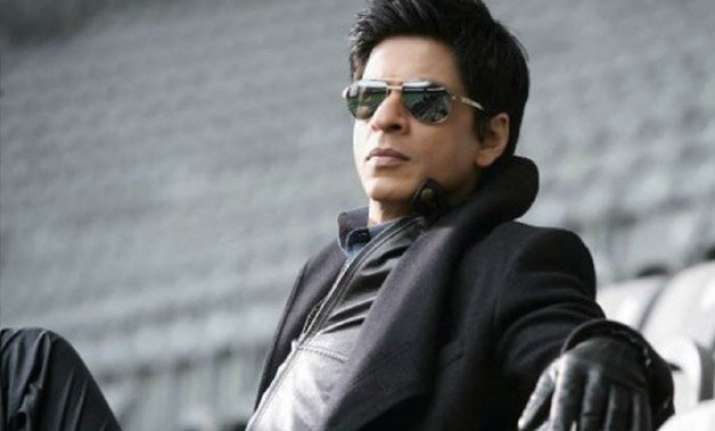 New Delhi: Shah Rukh Khan is known as the 'King Khan of Bollywood' for good reason. The actor not just attains brilliance in acting, but is also a great dancer, a wonderful father and not to forget a perfect husband.
The list of SRK's talents goes beyond words and so do his accomplishments as well. However, there are certain things which the actor still wants to achieve.
Shah Rukh, who is currently busy shooting for Rohit Shetty's 'Dilwale', has always been super-busy. But despite his hectic schedule, King Khan keeps updating his fans about his whereabouts on social media.
And this time the actor has revealed something really cute. No, we are not talking about AbRam!
SRK, amidst his busy schedule, took to Twitter and revealed a bucket list of things he wishes to do.
He tweeted, "Just putting it out there….my amaranthine bucket list. Like I said its perpetually increasing & changing but right now it's this…(cont)"

He then made a series of tweets sharing up his 'dream to do list' which included - learn the guitar, learn cooking, find a perfect pair of jeans, learn to make five cocktails, tend to plants, read Papillon again, finish book, sing a song for every mother 2 daughter in the world & make them smile, learn backflip…again, invent/do a Noble prize worth thingy??!, know the difference between Sensual and Sensuous and last but not the least find a mermaid.

SRK, who has also been writing his autobiography for a while now, and is reportedly releasing it on his 50th birthday this year, is still not sure if he will ever be able to complete the book.

This was evident from another tweet by the actor stating, "Finish book means finish writing the book I have been writing for the last millennium...somebody stop me!!!".


While this was a lovely bucket list, SRK fans are probably more eager for him to finish his autobiography and release it this year on 2nd November.