Follow us on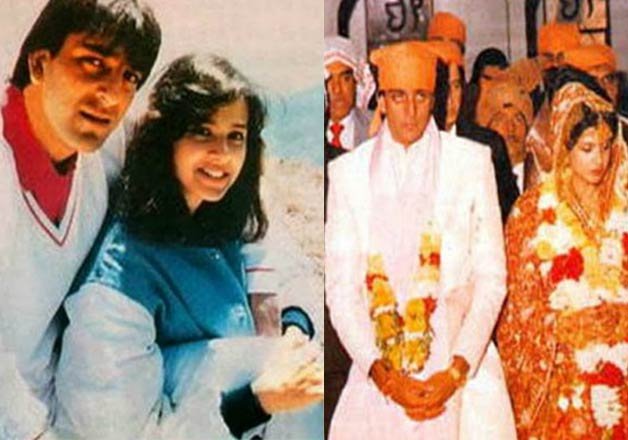 New Delhi: Bollywood actor Sanjay Dutt is making to the headlines these days, after all the actor has taken a sigh of relief after 23 years. On Thursday, he finished his sentence after being convicted under Arms Act. He was released from Pune's Yerwada Jail.
Indeed, the actor is quite happy to be a free man. While every one is rejoicing his release, Sanjay Dutt got a bit emotional as he was missing his late parents on the biggest day of his life.
The 'Munnabhai' actor has always had a tragic life. The actor lost his mother a few days before his debut released. And then Sanju Baba also lost the love of his life, his first wife Richa Sharma, which shook his life to the core.
Sanjay had met Richa in US, when he had gone there for rehabilitation. The couple fell in love and got married in 1987. And soon their life was blessed with a little bundle of joy, Trishala. However, this happiness was short lived as Richa passed away a couple of years later of brain tumour.  
Here we bring you a heart-rending memory of Richa Sharma's last words that she has written before she died.
Sanjay-Richa's daughter recently shared her mother's last letter which read as "Destination".
"We all walk together. Each one chooses their own path. I chose mine. But I am left in a deadend street. How do I go back? Do I get another chance? Time tells all. I'll wait even if it takes long. I know deep inside there is no way I'll be left behind. I still have hope. My guardian angel will take me some place where my dreams will be waiting. They will welcome me in with their arms open with care."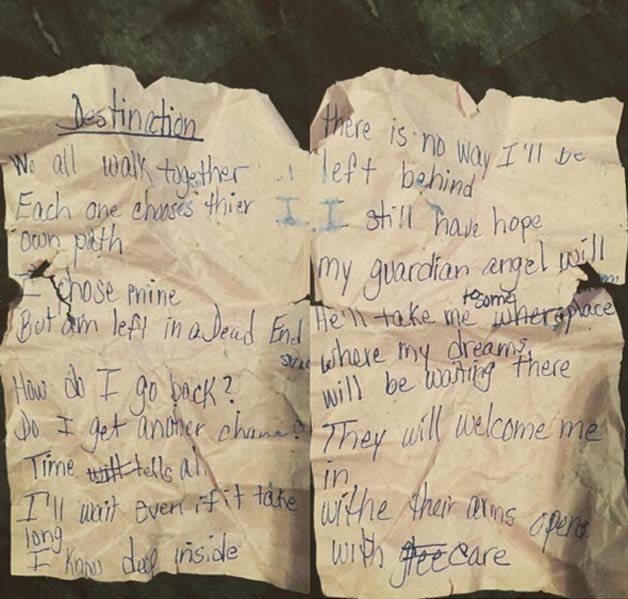 Trishala had captioned the image, as "I found this note my mom wrote when she was dying...this was about 21+ years ago. Now I know where I get my writing skills from!....life is short....I miss her".
After Richa Sharma, Sanjay married twice- Rhea Pillai and Manyata Dutt. While his marriage with Rhea didn't last for long either, he is now successfully married to Manyata and has two kids with her – son Shahraan and daughter Iqra.