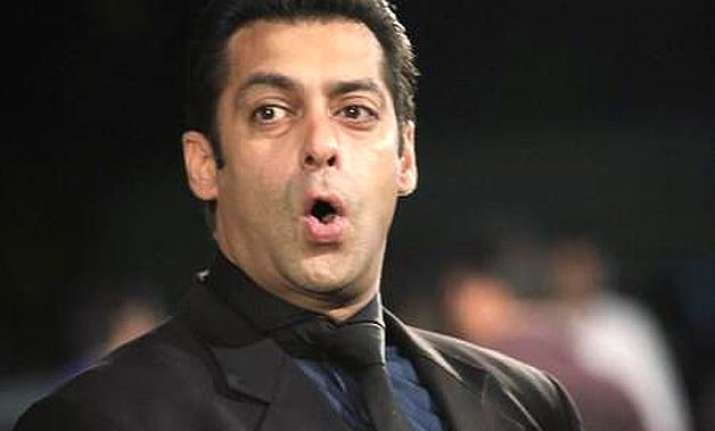 New Delhi: Salman Khan has got a 2-day bail after the verdict got announced in 2002 hit and run case today. While the actor moved to Bombay High Court for the bail, the process seems not easy for the superstar after Friday, May 8.
It should be noted that Bombay High Court will go on a 15-days vacation starting from 11 May.
During the period, a vacation bench comprising two judges takes only a few special cases.
Since the conviction has been announced in Salman Khan's case, the legal eagles say that the vacation bench may not consider it.
And if this happens, Salman Khan will have to wait for a period of around three weeks for the further bail proceedings, after May 8.
Earlier in the day, Salman Khan broke down in court after the conviction in 2002 hit-and-run case was announced by the Sessions Court.
Additional Sessions Judge D.W. Deshpande said: "You were driving the car," adding Salman was under the influence of alcohol and behind the wheels without a licence. He said all charges stood proven.