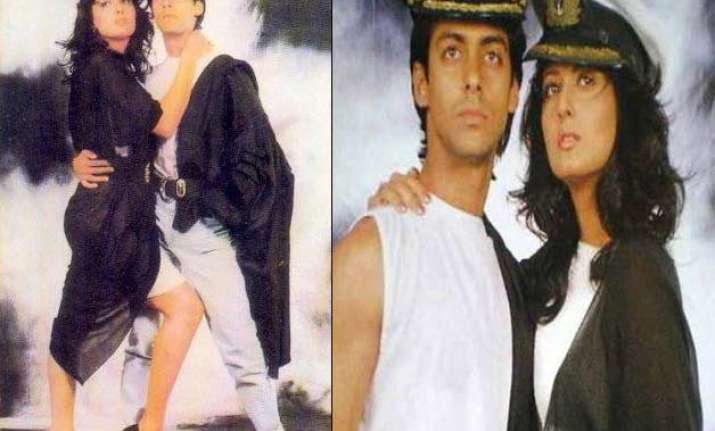 New Delhi: Salman Khan who has been sentenced to 5 years of imprisonment in 2002 hit and run case is making most of his time, before another hearing in Bombay High Court.
His friends from the industry are making a beeline at his house to meet him and to lend their support. After Shah Rukh Khan and Aamir Khan, the latest to arrive at his house is his ex-girlfriend Sangeeta Bijlani.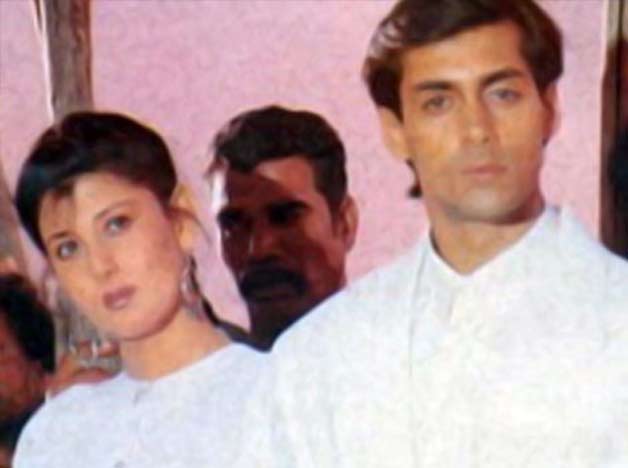 Sangeeta Bijlani is the one with whom Salman Khan was linked for the very first time in 80's. Back then newly crowned Miss India, Sangeeta Bijlani did a few films and then started dating the actor.  Though the relationship went all in vain in the early 90s, but Salman was seen supporting the actress when her marriage with the former cricketer Mohd Azharuddin was deemed unstable.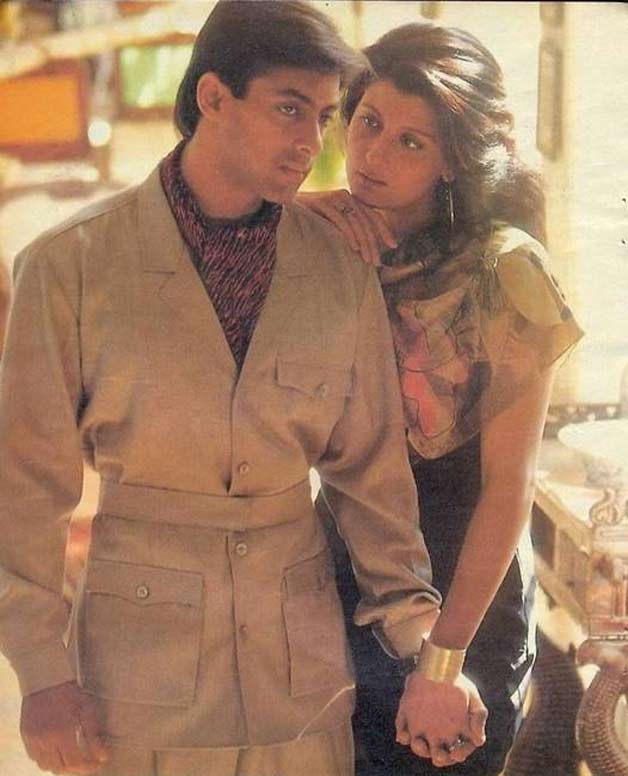 Sangeeta Bijlani has stayed very close to Salman Khan's family like his all other leading ladies. But Sangeeta has a special place, as she bonds well with Salman's mother Salma Khan and sisters - Alvira and Arpita.
After her separation with cricketer husband Mohd Azharuddin, Sangeeta is seen at Khan's all get-togethers. Be it any festival celebration or kid sister Arpita Khan's wedding, Sangeeta was seen attending all the functions.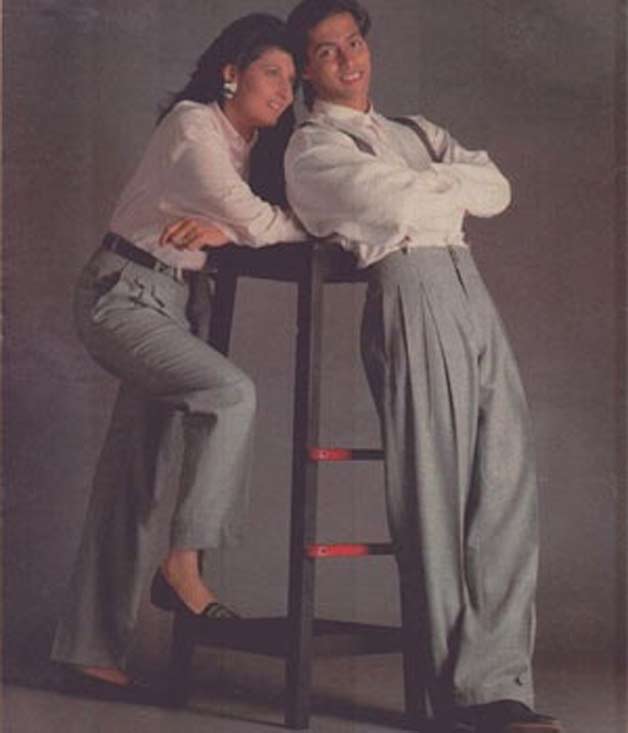 She even paid a visit to Salman's Galaxy Apts flat yesterday, to lend her support to his family. And today also, she visited Salman Khan to spend some time with him.
Sangeeta Bijlani is best known for her roles in the films like Jurm, Tridev, Yugandhar, Yodha, Khoon Ka Karz and Vishnu Deva.